Steve Ladurantaye moves to CBC
The journalist has left Twitter Canada to join the national pubcaster as its digital news head.
Former Globe and Mail media reporter Steve Ladurantaye has returned to the world of mainstream journalism to take on the role of managing editor, digital news at CBC.
Ladurantaye comes to CBC from Twitter Canada, where he was head of news and government after a two-and-a-half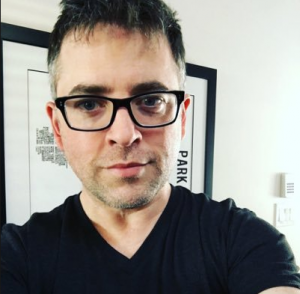 year stint with the social media platform.
His departure from Twitter comes just as the outfit has been working to grow its base in Canada, as its global growth stagnates. The social media company hired Rory Capern to lead its Canadian outpost and Capern has been working to expand the platform's share of Canada's advanced digital market, while also trying to position it as a suitable test market for rolling out new products.
As news, government lead Ladurantaye was involved in many special Twitter programs, including the prime minister Justin Trudeau's live tweeting session from the Twitter office. On election day in October last year, Twitter tied up with Global News to provide news and commentary as election results broke. Ladurantaye provided breaking news analysis throughout the day for that partnership.