ICYMI: Facebook wants faster mobile ads, NOW union reaches deal
In case you missed it: Facebook rolled out mobile ad updates, NOW magazine and its union signed a deal and WWF and Love Nature have paired up to help the planet.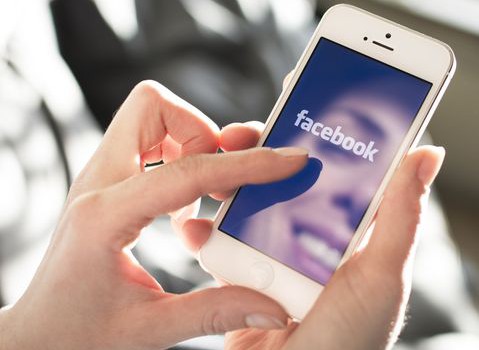 Facebook wants faster ads on mobile
This week Facebook introduced a set of new tools, including pre-loading mobile content or pre-fetching, in order to decrease mobile load times. The company said the update could shorten mobile-site load times by 29%, or 8.5 seconds. Future updates will include factoring in website performance and the network connections of users into Facebook's ad auction and delivery system.
Brand Momentum hires former Olive Media finance lead
Toronto-based Brand Momentum has hired April Mattinson as its CFO. Mattison most recently worked as head of finance at Olive Media, moving over to Torstar when the company and La Presse acquired the company's assets in mid-2015.
NOW magazine reaches deal with union
After nine months of bargaining, Toronto's free weekly NOW magazine has reached a deal with its union that avoids work stoppage. The union and owners reached a tentative agreement Tuesday night, and members ratified it through a unanimous vote yesterday.
WWF and Love Nature pair up
WWF International and Love Nature have partnered  to promote the protection of wildlife and animal habitats worldwide. As part of the deal, WWF will have access to exclusive scenes from Love Nature's library of content, which it will share on its social media pages with the hashtag #WWFLovesNature. Love Nature will leverage WWF International's digital hub and social media pages to drive adoption to its 4K streaming service.
Media Agency of the Year shortlist announced
In case you missed it, strategy magazine has been rolling out the shortlists for its annual Agency of the Year awards throughout the week, including the list for Media Agency of the Year. Visit the website for more information and tickets to the Nov. 8 award show.
Image: Shutterstock