Podcast listening continues to rise: MTM
Thought to have plateaued a couple years ago, the platform has seen a resurgence in recent years according to new research.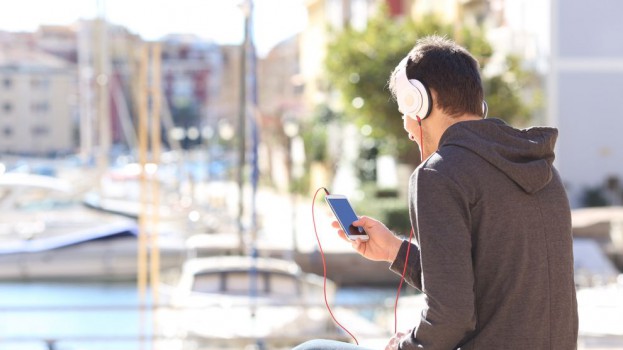 Once thought to have plateaued, podcast listening is on the rise for Anglophone Canadians, according to new Media Technology Monitor (MTM) research.
According to the most recent numbers, 25% of Anglophones listen to podcast, that's up from 16% in the spring of 2013.
Younger Anglohphones (ages 18 to 34) reported being the most interested in podcasts, at 37%. That drops off as the population gets older, with 23% of those aged 35 to 49 reporting to listen to podcasts, 22% of those aged 50 to 64 and 12% of those 65 and older.
Overall, 27% of Anglophone men reported listening to podcasts, versus 22% of women.
Interest in podcast is also positively correlated with household incomes. Those with a HHI of more than $200,000 reported the highest likelihood (38%) of listening to podcasts. The amount of people listening to podcasts also went up as education levels did, according to the MTM numbers.
While rising, podcasting still represents a small percentage of time spent listening to audio content overall, at 1.9%, according to the MTM report.
Image: Shutterstock