Kraft, Toyota and more joining Big Brother Canada as sponsors
Following its most successful season yet, Big Brother Canada has brought back key prize sponsor The Brick along with Toyota, Kraft, ParticiPaction, Oreo and Paramount Pictures.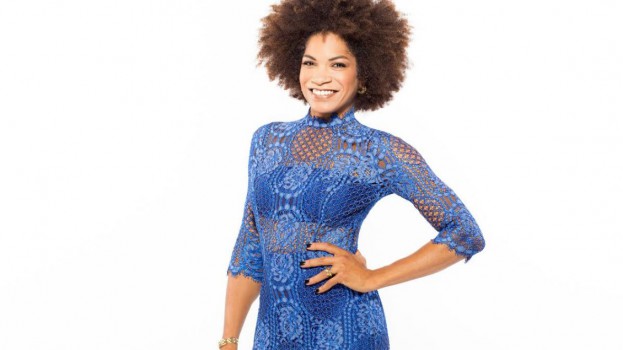 Global's Big Brother Canada is set to return to the airwaves March 15, bringing with it a number of new sponsors, along with returning sponsor The Brick.
The Brick, which has provided furnishings for the Big Brother Canada house, will return for a fifth season, again offering a $30,000 gift card as part of the show's grand prize. It will also again provide a 24-hour stay in the Big Brother Canada house for four fans as part of the Big Brother Canada Ultimate Fan Experience and will present the previously announced After The Eviction Live show on Facebook Live.
New to the mix is automaker Toyota, which will provide the winner with a new 2017 Toyota 86. The auto brand will also sponsor two tasks that lead to a larger challenge. Snacks for the Big Brother Canada houseguests be provided by Kraft Peanut Butter and Oreo Cookies, both new sponsors to the program. Other new integrations include ParticipAction and the upcoming Baywatch movie from Paramount Pictures.
Agency partners for new and returning sponsors included:
The Brick: Internal broadcast team
Toyota: Saatchi & Saatchi
Kraft: Starcom MediaVest
Oreo Cookies: Carat
Paramount: MEC
ParticipAction: Cossette.
On top of its linear televised season, Big Brother Canada will offer digital extensions to provide real-time live feeds and web-exclusive content.
The last season of Big Brother Canada was the highest-rated for Global, averaging 1.2 million viewers per episode according to Numeris PPM data. This represented a 7% increase in its audience from season three. Maria Hale, SVP of global entertainment and content acquisitions at Corus, told MiC in a previous interview that although Global typically sells against a 25-to- 54 demographic, the series is a key pillar for attracting younger viewers. The series was among the top-watched in Canada for 2016.
Pictured: Returning host Arisa Cox