Streaming TV on smartphones saturating: study
A new study by the MTM found that streaming TV and SVOD services has remained unchanged from last year, and users would still prefer a larger screen.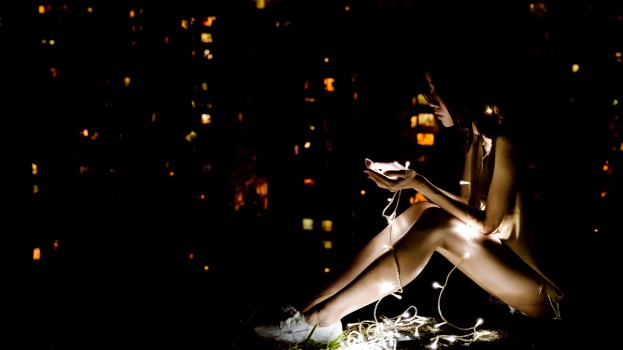 Mobile video may be on the rise, but that doesn't mean Canadians always prefer a smaller screen. A new study from Media Technology Monitor (MTM) shows that despite growth in mobile video streaming over the years, watching full episodes of TV on mobile devices has remained stable over the past year, and most Canadians surveyed said they would prefer a tablet to watch services like Netflix.
MTM surveyed 4,000 Anglophone Canadians through a mixed-method (online and phone) questionnaire to gather information on the media Canadians love to stream the most on their devices, and dive into who does the most streaming. The data was gathered during the spring of 2017.
Video consumption has become significantly more popular on smartphones, driven largely by the increased speed of mobile wi-fi and data (LTE) connections. Nearly two-thirds (62%) of smartphone users in the spring 2017 survey reported streaming video, up from 2009 when just 25% of users did so (although its popularity stayed the same among respondents in the last year).
YouTube was reported as the number-one source of online video, with short-form video consumption remaining king on mobile. Watching TV on smartphones has grown over time (28% of smartphone users reported watching TV on their devices, up from just 5% in 2009), but that total has also been unchanged since last year. For online TV, Netflix was reported to be the top source of smartphone streaming (48% of smartphone owners reported streaming it on their phone), while Crave TV and Amazon barely made a dent at 3% and 0.5%, respectively.
Although smartphones are reported to be more popular than tablets, and some believe tablets are saturating in the marketplace (even the MTM's own data shows that tablet sales have stayed stable in the last two years), the larger screens may still be slightly more popular when it comes to video.
When the MTM asked those who own both a tablet and a smartphone which they'd prefer watching video on, tablets won out slightly for all video (64% preferred tablets; 63% preferred smartphones) and significantly for TV specifically (38% for tablets, 30% for smartphones).
The study also looked at audio streaming on smartphones. More than half of smartphone owners surveyed (52%) reported streaming audio on their devices, from music and podcasts to online radio.
Millennials over-indexed significantly on audio streaming, with 77% of respondents in the 18 to 34 demographic using their smartphones for audio streaming. For all listeners, the most popular service to stream audio on was YouTube (74%) followed distantly by Spotify (25%).
Photo by Tommy Tong, courtesy of Unsplash