Articles Tagged 'smartphones'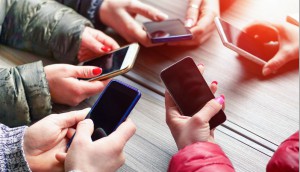 News and social app usage up, sports and gaming down: study
Analytics firm Flurry looks at which app categories are getting the most and least attention from users.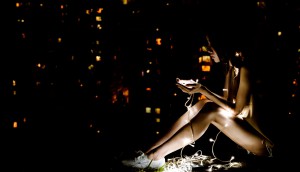 Streaming TV on smartphones saturating: study
A new study by the MTM found that streaming TV and SVOD services has remained unchanged from last year, and users would still prefer a larger screen.
Video streaming up on tablets and smartphones: MTM
Streaming on both platforms has seen double-digit increases in the latest cellphone and tablet reports.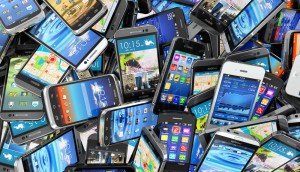 More smartphones, more streaming: report
With 75% of the Anglophone population using smartphones, consumption of audio and video content on those devices is also up.