Disney named lead sponsor for The Launch
Laird White of Bell Media says the "global juggernaut" of Disney will help deliver the format to international audiences.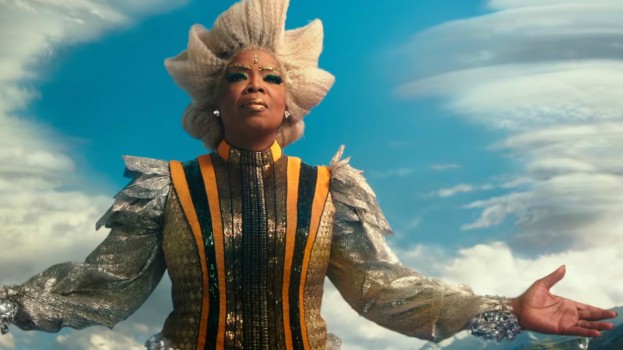 Walt Disney Studios Motion Pictures Canada has become the lead sponsors of CTV's new Canadian reality series, The Launch.
Disney will use co-branded promos and brand sell spots in its deal with the series. Bell Media will also produce three custom 90-second promotions featuring different competitors from The Launch introducing an upcoming film along with the trailer. Each promo will focus on a different Disney or Marvel film.
Related
CTV extends its order of The Launch
Disney films promoted by The Launch stars include the upcoming features A Wrinkle in Time (pictured top), Avengers: Infinity War and Black Panther.
Laird White, director of brand partnerships with Bell Media, told MiC that the "global juggernaut" of Disney will be ideal in helping deliver the format to international audiences.
The style of integration is relatively new for Disney, said White. He said the idea came from a meeting between Disney VP of marketing Greg Mason and the Bell Media team at a taping of The Launch. "It doesn't hurt that Greg is a very big music fan," said White. "He and I got to discussing the value of linking some of these emerging artists to the film."
The three artists chosen to promote films were picked partly because they already happened to be Disney and Marvel fans, but also because they have active fan bases on social media.
White said the unique nature of the Disney integration was necessary because The Launch differs from stage competition formats like The Voice and America's Got Talent.

The show aims to focus on the artists and repertoire side of the music business, he said. "We're going more for the drama, the tension. It's more about people collaborating and working. It's not the 'shiny floor' show. It's not Canadian Idol where you can do an integration with someone jumping out of a Ford car and running into the studio."
The new reality format, which features aspiring musicians coached by celebrity mentors, premieres Jan. 10 at 9 p.m.