Instagram gives brands longer Stories
Advertisers can now add up to three stories, giving users 45 seconds of content.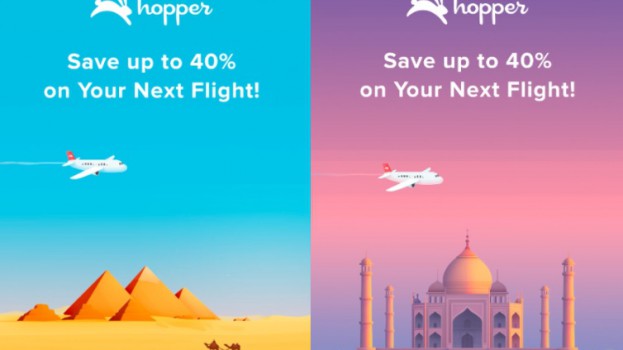 Instagram has tripled the amount of content brands can run in its Stories ad product, allowing for three images or videos to be posted in one Story.
Prior to Thursday's update, brands were able to post only a single photo or video this way, which would appear among the other Stories from a user's followed accounts. Like Story posts for regular users, pieces of content can be up to 15 seconds long, meaning advertisers now have up to 45 seconds of users' attention – provided the user doesn't skip over the ad content by tapping on the screen.
Instagram is positioning the new format as "carousel ads for Stories," given its similarity to the in-feed carousel ads that brands can already use.
The company said the option will give advertisers more flexibility, allowing for sequential storytelling (creating "chapters" or "scenes") that could, for example, showcasing multiple sale items.
The global roll-out began Feb. 1 with select clients, including Gap, Netflix, Paramount and Coca-Cola.
According to Facebook (which owns Instagram), both paid advertisers and businesses creating organic content get one-third of all Story views on the platform.
During its Q4 financials call on Wednesday, Facebook said 25 million businesses have profiles on Instagram (up from 15 million in July), and the platform has approximately 2 million active advertisers. CEO Mark Zuckerberg said 60% of Instagram Story ads are viewed with the sound on.