CTV, Comedy reveal air dates for original mid-season shows
Corner Gas Animated, The Detail and the popular MasterChef Canada have found their place on Bell Media's schedules.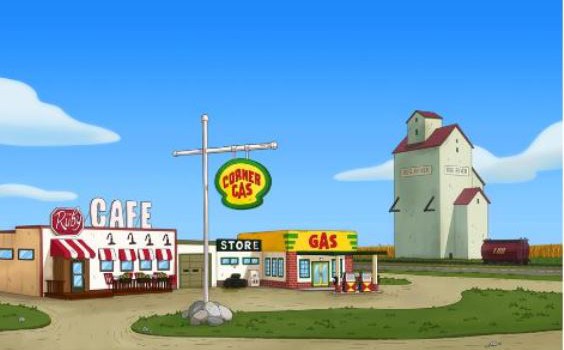 Bell Media announced three key premiere dates for its conventional and specialty schedules during its Sunday-night broadcast of Super Bowl LII.
First to bow will be the cop drama The Detail, which premieres March 25 on CTV. The 10-episode project  starring Shenae Grimes, Wendy Crewson and Angela Griffinwill settle into the Sunday night schedule. The Detail focuses on three female homicide detectives dealing with issues on the job and off. It is produced by Ilana Frank, who is also behind CBC's new legal drama Burden of Truth. The trailer is available on Twitter.
Canadian reality show MasterChef Canada has also had its official premiere date unveiled. The series will return to CTV Apr. 3. The 12-episode season will feature returning judges Michael Bonacini, Claudio Aprile and Alvin Leung. Past sponsors of MasterChef Canada include Unilever Canada, Jackson Triggs, Reckitt Benckisser and Miele Canada. Miele Canada has sponsored the series for four straight seasons. The trailer is also available on Twitter.
Last year's season of MasterChef Canada averaged 1.3 million viewers per episode, performing better in Canada than its American counterpart, which averaged less than 1.1 million viewers per episode during its summer broadcast.
On Comedy Network, Corner Gas Animated will debut Apr. 2 and air Monday nights. The 13-episode season will bring viewers back to Dog River for more adventures with the voice talent of the original cast, including Brent Butt, Fred Ewanuik and Tara Spencer-Nairn. Corrine Koslo will replace the late Janet Wright. Watch the trailer here.
The network announced its first round of midseason premiere dates in December.