Articles Tagged 'The Hive'
Jack Daniel's celebrates NBA sponsorship with tattoo exhibit
The event was the first in Canada to mark the whiskey brand's sponsorship with the basketball league.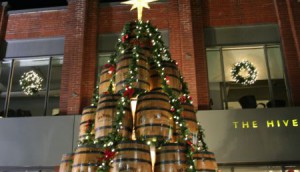 Spotted! Jack Daniel's builds a barrel tree
The Brown Forman brand is celebrating the holidays with a giant structure outside the offices of its AOR, The Hive, in Toronto.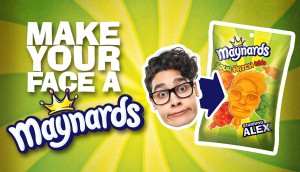 Maynards and The Hive win big at the PROMO! Awards
The agency picked up Best of Show and four Gold awards, while Leo Burnett was another big winner for work with Ikea and Raising the Roof.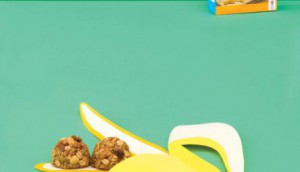 Dole Canada takes a simple approach
The CPG brand is entering the granola bar market and promoting its new Live Right Bites product with a print and outdoor campaign featuring fruity creative.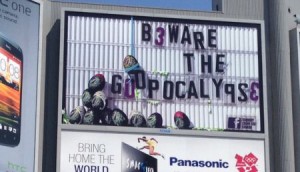 Cadbury warns of an outbreak
The Kraft-owned brand is launching Halloween-themed Screme Eggs with online videos, commercials and OOH postings that talk of an impending "Goopocalypse."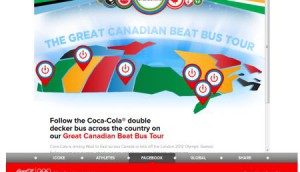 Coca-Cola launches pre-Olympic tour
The company is launching a cross-country "Move to the Beat" bus tour today in Vancouver to promote its involvement in the 2012 Olympic Games.
Collingwood Canadian Whisky maps it out
The Brown-Forman brand highlighted the liquor's origins with an insert in the Globe and Mail.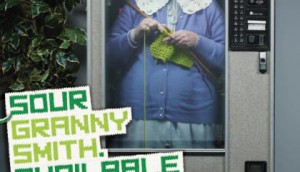 Maynards lets Granny loose
The Kraft-owned brand is at it again with an OOH campaign that puts a new face to its candy.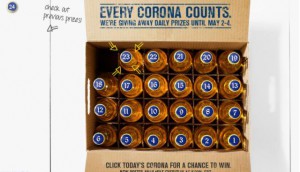 Corona celebrates the May long weekend
The beer brand is counting down to the weekend New Year's-style with a Facebook app and offline celebrations in Toronto and Montreal.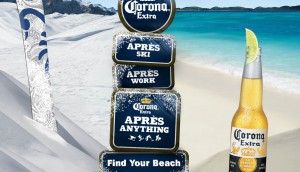 Corona talks about drinking its beer 'Apres Anything'
The Modelo Molson brand has rolled out a program that aims at getting its consumers to think of Corona as an all-season beverage.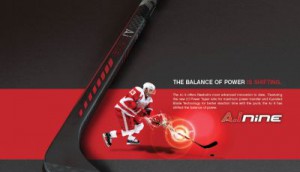 Reebok Hockey casts its own players
The sports equipment and apparel brand powers its products in a new slapshot campaign.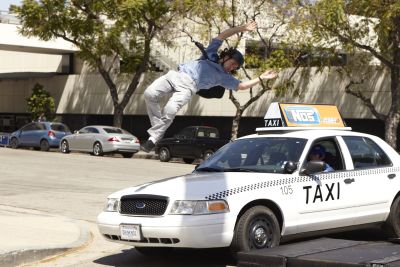 NOS gives consumers the power
The Coca-Cola energy drink targets young adult males with a choose your own adventure-style movie.