MKTG ups Matthew Klar to VP of strategy
Matthew Klar has been promoted to his new role from director.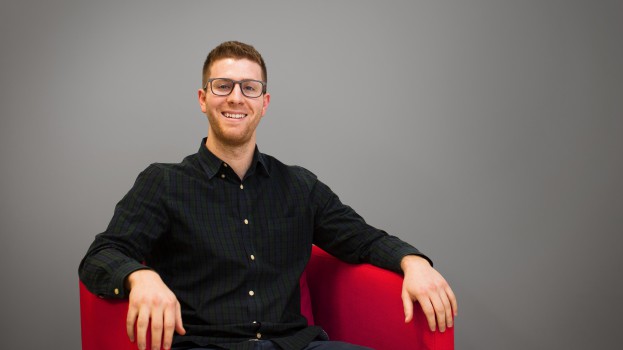 MKTG Canada has promoted Matthew Klar from director of strategy to VP of strategy. The move was made official July 4.
In his new role at MKTG, Klar will work on expanding the agency's strategy and creative services alongside a team of four, including two recent design and strategy hires.
Matthew Logue, president of MKTG Canada, told MiC that Klar's promotion signals an "injection of new thinking and new talent into the organization" that will build on the agency's recent success.
MKTG, which specializes in consultancy in the sponsorship space (most commonly sports) works with 15 different client brands including Sun Life Financial and Scotiabank and Adidas.
According to Logue, Klar has been a key player in building out the company's strategy and creative discipline, playing a lead role in the launch of the MKTG brand in Canada last April, and aiding in the introduction of MKTG's Creative Services and Property Insights offerings, as well as developing its content strategy.
The agency has seen a lot of change over the years, undergoing a rebrand from S&E Sponsorship to MKTG after being acquired by the Dentsu Aegis Network in December 2016, and later being named Agency of the Year by the Sponsorship Marketing Council Canada in May of this year.
When MKTG launched, the focus was content strategy, thought leadership and helping to grow and amplify the brand and scale, said Logue.
Two years ago, Logue said the company decided to "get more deliberate and overt" about having a strategy practice inside the organization, something he says Klar will help further grow and expand in his new role.
"Matt's contributions are going to be amplified by the growth of his team and a really specific focus now on bringing these services more clearly to market," Logue said, adding that the company will bring on more new hires over the next 12 months.