TSN scores big with Canadians
The network says 72% of Canadians viewed the 2018 FIFA World Cup at some point during the month-long tournament.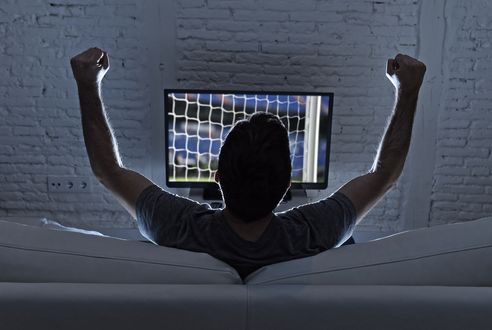 Canadians couldn't get enough of the 2018 FIFA World Cup, according to TSN, which reported a total of 25.8 million national viewers during the month-long games.
According to TSN, that amounts to 72% of Canadians viewing the games at some point between June 14 and July 15.
The July 15 broadcast of the final match, in which France won the World Cup against Croatia, drew an average audience of 3.9 million viewers on CTV, TSN and RDS, according to preliminary data collected by Numeris. A whopping 9.3 million unique Canadian viewers (26% of the population) tuned in to watch that match.
Meanwhile, the other nail-biter – England vs. Croatia – garnered an average audience of 2.5 million viewers on CTV, TSN and RDS on July 11.
While TSN was the most-watched network the day of the final, CTV took the top spot for the most watched network throughout the tournament.
The games also scooped up more than 7.3 million streams, making it TSN's most-streamed event to date, according to the network, which also reported 7.3 million video starts on its digital platforms.
TSN Direct users accounted for 38% (nearly 1.2 million) of all live stream starts throughout the tournament.