Corus restructures its marketing department
The company's SVP Dervla Kelly will lead a more streamlined marketing and social digital agency department.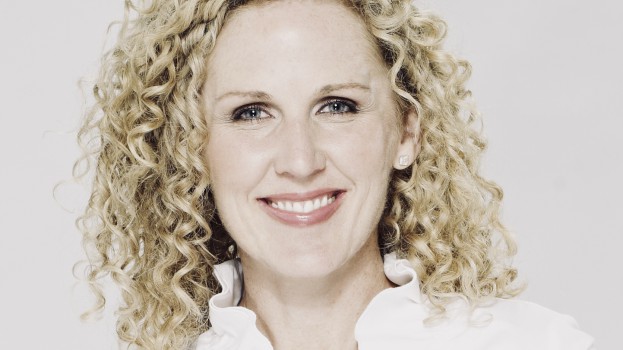 Corus Entertainment has decided to align its marketing and promotional functions together into a single marketing department, resulting in some positions being cut.
Dervla Kelly, formerly the company's VP of communications, will now serve as SVP of marketing and social digital agency. Under Kelly, Corus will consolidate its marketing, creative agency, publicity, lifestyle digital, social and media planning functions into one team. All members will report to Kelly.
Kelly confirmed to MiC that "a couple" positions in the marketing department had been impacted, but did not disclose the exact number.
In an email announcement, which was forwarded to MiC, EVP and COO Barb Williams outlined a number of changes to Corus' marketing and communications management structure. She referred to the efforts as more "streamlined," structured to drive efficiencies and use talent more flexibly.
"There is no doubt that we're in a changing and dynamic industry," she wrote. "On many days it can feel daunting to manage the pace and volume of change we're experiencing… we look forward to seeing all that this team can do as we embrace our Corus 3.0 'Optimize the Core' plan for F2019."
Allison Carr, former director of marketing, will now take the position of head of specialty, trade and BDU marketing. Nadia Niccoli, former director of brand strategy, is now director of marketing for Global and the company's conventional stations. Brent Peterson, former creative director for specialty networks, will oversee Corus' in-house creative team as group director, creative agency.
Andrea Parnell, senior director for in-house media has had a slight title change to senior director, media planning. Karen Geller, former senior manager, media agency has been promoted to director, media planning. Geller's efforts will focus more on the Corus side, whereas Parnell will continue to lead the Shaw and Freedom businesses.
Ashley Applebaum, former publicity manager, is now director of publicity, leading PR efforts across television, news and radio, as well as Nelvana.
Those personnel, as well as a not-yet-hired director of social digital agency, will all report to Kelly. The newly created role of director, social digital agency, will manage Corus' digital lifestyle sites and lead internal social efforts.
Buffy McGaw has been upped from marketing director to director of news marketing and will report to Troy Reeb with what the company calls a "dotted line" to Kelly. Jackie Moss, national director of marketing and promotions for radio, will continue reporting to Brad Phillips with the same "dotted line" reporting structure to Kelly. Cheryl Fullterton, EVP of people and communications, will continue to oversee corporate communications. Natalia Williams and Magda Krpan will report to her as part of the team, while recruiting a new role to lead external corporate communications.
Dale Dobson, creative director, on-air promotions, will now report to director of production and post services Glen Pollock.