What are Canadians' preferred social networks?
Canada isn't among the top markets for Facebook, but it does rank high for Instagram and LinkedIn.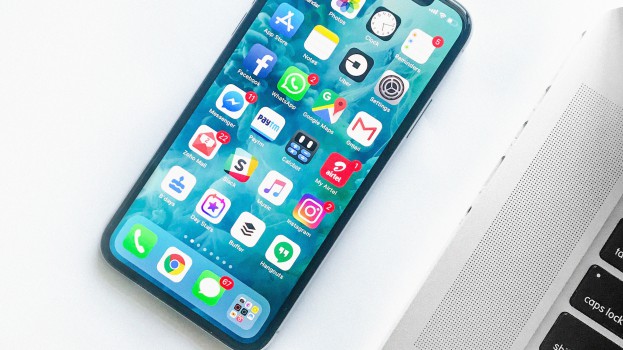 Just how many Canadians are advertisers reaching on social networks?
A new study from We Are Social, conducted in partnership with Hootsuite, shows that Canada doesn't rank among the top 10 countries for the highest reach on Facebook – but it does dominate when it comes to LinkedIn users.
We Are Social used numerous data points including the mobile and digital media company's own metrics, country census information, data from Hootsuite and other first- and third-party info.
Although Canada was not among the top-ranked for Facebook reach, it's one of the most prominent countries for LinkedIn. There are, according to the study, 14 million Canadians on LinkedIn, putting it at #7. The U.S. has the highest number of users at 149 million, but Canada's top 10 placement on the LinkedIn ranking is higher than more populous nations such as Italy, Mexico, Indonesia, Spain, Argentina, Colombia, the Philippines, South Africa and Turkey.
Canada doesn't quite rank as high when it comes to Twitter's popularity. Although the study did not delve into the exact number of users, it ranked the countries by their share of Twitter's audience. Canada ranked #12 at 2.2%.
Finally, Canada ranks as #16 overall for Instagram reach, with approximately 13 million active users (up one million from the last quarter, or 8%). Although the country was outranked by some countries such as the U.S., U.K., Russia and Japan, it had one of the highest growth rates. The only countries with a higher growth rate than Canada for Instagram reach were India (up 14% to eight million), South Korea (up 9% to one million) and the Philippines (up 10% to one million).
Additionally, the study found that just over one quarter of Canadians (26%) use voice command functions on any device (including home assistants and smart phones). This puts Canada in the middle of the pack for countries (Indonesia ranks the highest at 41%) and behind the global average of 37%.
The country also ranked eighth in terms of average app spend per capita on Apple's operating system. In Canada, the average iOS user spends $68 per year either on apps themselves or on in-app purchases, ranking it ahead of Luxembourg and the U.K., while Japan's average app spend per iOS user totals over $200 per year.