Tom Olesinski steps down at Havas Media
The move will see media president Alex Panousis become the executive lead for the media group, reporting to president Lisa Evia in Chicago.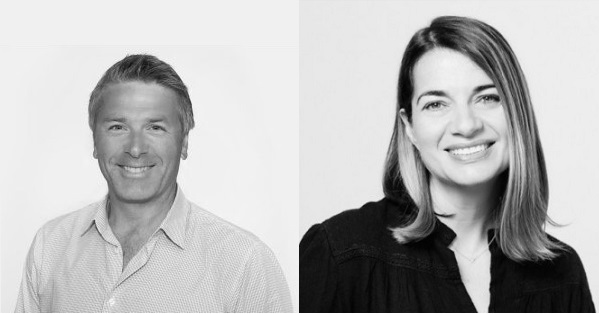 Havas Media Canada has announced that CEO Tom Olesinski has stepped down from his role.
Now serving as executive leader of the media division at Havas' Canadian outpost is Alex Panousis. Panousis joined the agency six months ago, serving as president of Havas Media Canada. She will continue to lead the agency's business efforts and report to Havas Media Group's president Lisa Evia in Chicago.
Olesinski has served as CEO of both Havas Media Canada and creative agency Havas Canada since 2014. According to the company, he will stay on for a short transition period. Replacing him at the top of the creative agency is Melody Adhami, co-founder of Plastic Mobile and current COO of Havas Canada. Plastic was acquired by Havas in 2014.
Recent wins under Panousis' presidency include multinational CPG giant Reckitt Benckiser. She also advised Havas through a number of wins including Allergan, DavidsTea and Holt Renfrew. Havas has grown its RECMA ranking in terms of activity growth (seeing 29% growth), new business balance (26%) and client portfolio (52%) this year. Havas Media Canada was also named a finalist for strategy's Media Agency of the Year title.
Panousis is no stranger to the corner office; she served as CEO of Starcom and Mediavest where she oversaw wins such as TD Bank, TJX, Canada Break, Microsoft and GSK. Following her resignation from Starcom, Panousis served as a consultancy for startups and agencies, including Havas.