Articles Tagged 'Havas Canada'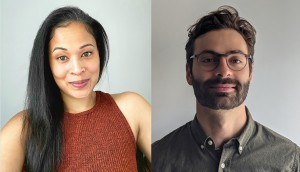 Havas adds digital- and strategy-focused VPs
Elizabeth Lem will lead implementation of the MX methodology in Canada, while Peter Papageorgiou will lead the data team.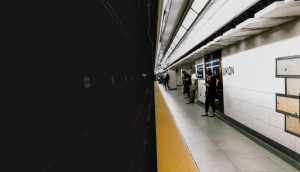 TTC wifi logins are up, but is that a win for brands?
Mindshare CEO Devon MacDonald and Havas Village CEO Alex Panousis on why nine million impressions doesn't necessarily mean customers are engaging with ads.
Talking Talent: How to find fluidity and adaptability
Havas team members discuss the benefits of not 'staying in your lane' and how to foster technical, and creative, talent.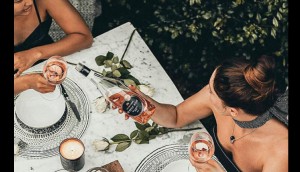 Jacob's Creek to sponsor CTV's Love Island Aftersun
The Australian winemaker is focused on strategically finding its demo where they want a drink the most.
Fall TV: The complaint line
We've once again given media buyers a platform for their grievances, to which TV broadcasters could respond. Here's what they had to say.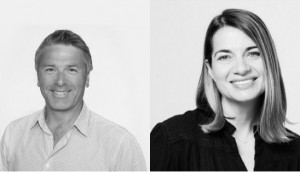 Tom Olesinski steps down at Havas Media
The move will see media president Alex Panousis become the executive lead for the media group, reporting to president Lisa Evia in Chicago.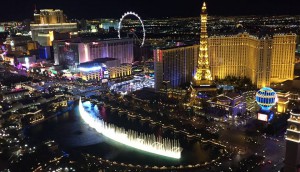 CES 2019 perspectives: Havas
Following the massive tech event, CEO Tom Olesinski has some questions for how this tech will impact consumers – and advertisers.
Alex Panousis on making the most of media in 2019
The president of media for Havas Canada believes agencies should spend the year tapping an older workforce and digital whisperers to get ahead.
Alexandra Panousis joins Havas as president of media
The former Starcom CEO will focus on steering the agency's media efforts while also driving collaboration.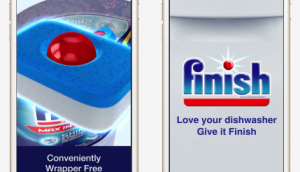 Addictive Mobility launches new products
The new suite of products is aimed at capitalizing on mobile screen's full real estate, while also keeping messaging short and sweet as attention spans decline.