Volkswagen signs as CPL founding partner
The deal includes official jersey sponsorship, and opportunities to activate at every game.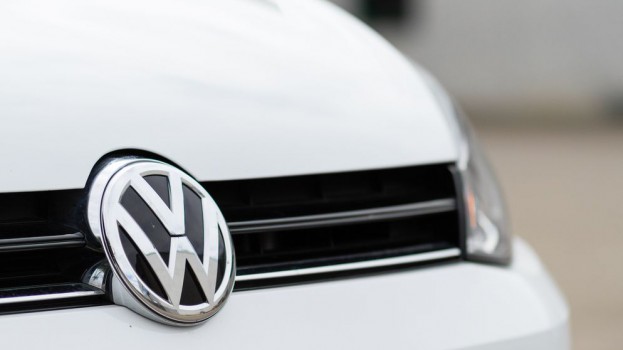 Volkswagen Canada is the latest brand to align itself with the Beautiful Game – and it's done so in a big way.
The auto manufacturer has become the founding partner of the Canadian Premier League. The three-year sponsorship will include official jersey sponsorship and national promotional and media assets across the CPL's seven clubs. The deal will also allow VW to integrate with community grassroots programs through its local dealerships and direct promotions and campaigns via the CPL club app.
Lynne Piette, director of marketing for VW Canada, tells MiC that VW is no stranger to sports sponsorships – it has several soccer sponsorships south of the border as well – and the brand wanted to capitalize on the upward trend of soccer in Canada.
"There's quite a bit out there that says that soccer is the fastest-growing sport in Canada. It makes sense for us to say we want to be part of helping grow the sport in Canada, and if there's a partner for that, this is it – it's a league for Canadians, made by Canadians, and their objective is that by 2026, they'll be the Canadian team that makes the World Cup."
VW was looking for a new sponsorship opportunity that furthered its active lifestyle branding. "It also needed to be something for families, something community-oriented," says Piette. "And we wanted something with national scope, not only Toronto or Montreal."
Getting in early was key, she said, as one of VW's stipulations going forward is that they be the only auto sponsor. "We don't want to be part of something that had a whole bunch of auto manufacturers within it."
Piette says the brand is still in the process of figuring out what activations will look like, but it's a goal to activate at every single game and provide something fun or enhanced for audiences.
The partnership was negotiated by CPL's business unit, Canadian Soccer Business, although Piette credits Volkswagen's MAOR Touché with bringing the deal to the brand's attention in the first place. "They came to us with the recommendation, they had done the media analysis and knew that this was something we would want to align ourselves with."
Although the partnership is for three years, Piette says the brand is thinking very long-term. "We're really looking toward the future here."