Christine Saunders named president of Starcom
Saunders' appointment comes following the promotion of Alastair Taylor.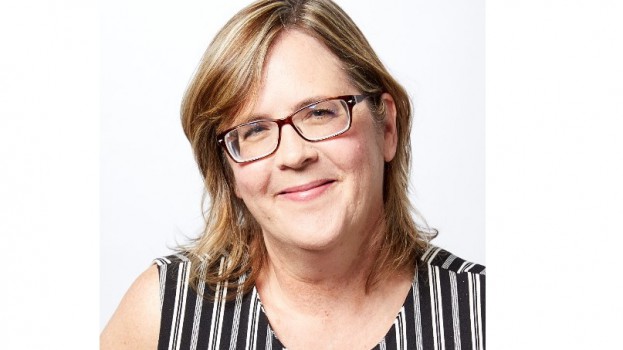 After a shuffle at the executive ranks of Publicis Canada, Starcom has appointed a new leader.
Christine Saunders is the newly appointed president of Starcom. Saunders has been with the Publicis family for more than a decade, most recently serving as EVP of the broader SMV Group, which encompasses both Starcom and Spark Foundry (formerly MediaVest Spark). She's moved into this role following the promotion of Alastair Taylor to CEO of parent company Publicis Media. "She was the absolute obvious choice when I started to think about succession planning for Starcom," Taylor said in an email to MiC.
"The main difference for me is that this is much more of a focus," Saunders tells MiC. While overseeing Spark Foundry and Starcom and serving as Alastair Taylor's "number two," she's now aiming specifically at driving business for the Starcom brand.
She says that unlike other agencies, the Starcom brand hasn't changed much in terms of its image in the agency landscape – and that's a good thing. "I think we're seen as a big strategic partner agency, and definitely more of a blue chip agency on both the Canadian and global side of things. I don't think we've really changed our tune on that."
According to the COMvergence report for the first half of 2019, Starcom's Canadian operations did not post any wins, losses or retentions valued at more than $1 million in the first six months of the year. However, in the third quarter of the year it won TV buying for Vistaprint – a move Saunders says is increasingly common for performance-based clients who bring most digital media in-house.
The broader Publicis group also won the account for pharmaceutical company Novartis; Starcom had previously held the account, however the global win prompted Publicis to create a custom unit for the account, combining talent from Starcom and the recently acquired Epsilon.
Other accounts include TD and Fiat Chrysler. Saunders says these types of clients demand top talent, and one of her first priorities at the agency will be to build a culture that is guaranteed to attract worthy talent. Starcom also participates in the M2 Collective, an internship program that gives post-secondary graduates experience on the brand side, agency side, platform side and tech side.
Beyond the agency itself, Saunders says she sees the biggest industry issue as that of measurement and transparency – "It just continues to be an issue we're hammering into the ground," she says.
Prior to entering Publicis, Saunders spent 13 years as a group director at the former M2 agency.