PHD Canada scores big with RECMA for pitches
Another Omnicom shop also had big bragging rights.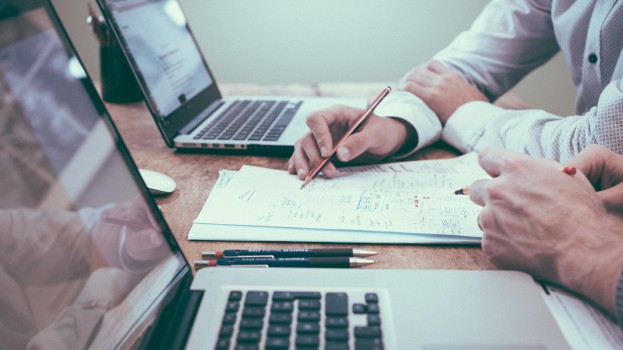 PHD Canada has earned a lot of bragging rights with the release of the newest RECMA report.
The agency is one of the top in the world on RECMA's ranking of competitive pitches.
RECMA calculated its rankings based on 2,000 pitches and reviews across 45 countries. The score is based on the balance of accounts won versus departures for more than 700 agencies over one year, based on the date of announcements. The scores are not based on ad spend. Local pitches are counted first, with a bonus for the largest ones. Other factors such as assignments and audits are also calculated in. Regional or global moves are only rated if the agency has participated actively in the presentation.
Across all countries, MediaCom was the top agency, driven largely by great success in the U.K., Germany and Indonesia. For agency offices by country, MediaCom U.K. was top with a score of 30 points. However, one Canadian agency was close to the top; PHD Canada placed seventh with 27 points (although this was the fourth-highest score, as three agencies had 29 points and two had 28 points).
The next-highest Canadian agency on the list was OMD Canada with 23 points, making it 39th on the list (with the eighth-highest score).
While RECMA did not rank independent media agencies on the list, it did post the scores of noteworthy independent shops in its report; Cossette Media Canada earned 23 points.
For global pitching power, Carat ranked slightly below MediaCom, with UM in third and OMD in fourth.