Move over Sheldon, Shaun wins prime time: Recapping Fall TV 2019
We go through the top new shows, the strongest veterans and the shows that are transitioning into middle age.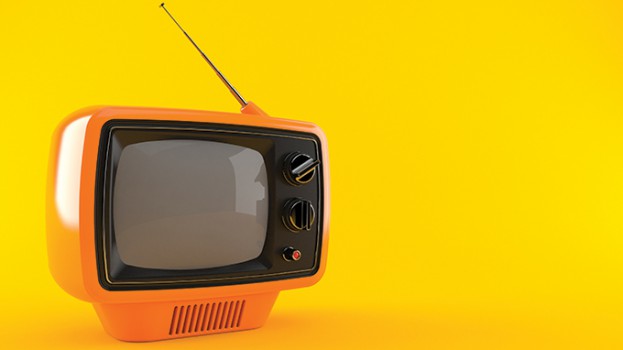 Every June, MiC dons its best duds and spends a week rubbing elbows with TV execs, media agencies and even catching a few glimpses of celebrities at the Fall TV Upfronts. The events have carried an increasing amount of baggage over the last few years – the industry has increasingly scrutinized the glitz of the events as well as the concept of upfront buying itself. And some media companies, including Corus Entertainment and Rogers Media, have chosen to forego the more traditional Upfront presentation in past years, instead opting for more intimate presentations with agencies. After the party's over, we make a mad dash for our laptops and then furiously type up the network strategies and get buyers' reactions to what shows they think will be the big hits for brands to put their money behind.
Then, at the end of the fall season, we review: what shows turned into breakaway hits? What went from sleeper to success? What show struck it big on premiere week and then faded?
The TV landscape right now is interesting; the top shows are mostly either shows that are three years old or younger, or more than 10 years old (in the case of stalwarts like Grey's Anatomy, Survivor and NCIS, it's closer to 20 than 10). With that in mind, we split our coverage of the different series into four categories:
Top shows for fall 2019*
The Good Doctor on CTV Mondays at 10 p.m.: 2.34 million viewers
New Amsterdam on Global Tuesdays at 10 p.m.: 1.971 million viewers
9-1-1 on Global Mondays at 8 p.m.: 1.97 million viewers
Survivor on Global Wednesdays at 8 p.m.: 1.94 million viewers
Grey's Anatomy on CTV Thursdays at 9 p.m.: 1.93 million viewers
Hockey Night in Canada (Primetime East) on Sportsnet, Citytv and CBC Saturdays at 7 p.m.: 1.9 million viewers
NCIS on Global Tuesdays at 8 p.m.: 1.75 million viewers
FBI on Global Tuesdays at 9 p.m.: 1.73 million viewers
The Rookie on CTV Sundays at 10 p.m.: 1.72 million viewers
The Masked Singer on CTV Wednesdays at 8 p.m.: 1.64 million viewers
Top new shows for fall 2019
The Masked Singer on CTV Wednesdays at 8 p.m.: 1.64 million viewers
Stumptown on CTV Wednesdays at 10 p.m.: 1.42 million viewers
All Rise on CTV Mondays at 9 p.m.: 1.2 million viewers
Emergence on CTV Tuesdays at 10 p.m.: 1.17 million viewers
Bob Hearts Abishola on CTV Mondays at 8 p.m.: 1.14 million viewers
*AMAs are 2+ and were pulled from Numeris' weekly reports. Some series did not make the top-30 in their respective weeks and were thus not provided by Numeris. In those cases, AMAs (2+) were provided by networks upon request from MiC. All AMAs are measured from September to the midseason point of the week ending Dec. 8.