Crave taps the French market by going bilingual
More than 250 French-language series, totalling 600 hours of content, will be made available through the streamer.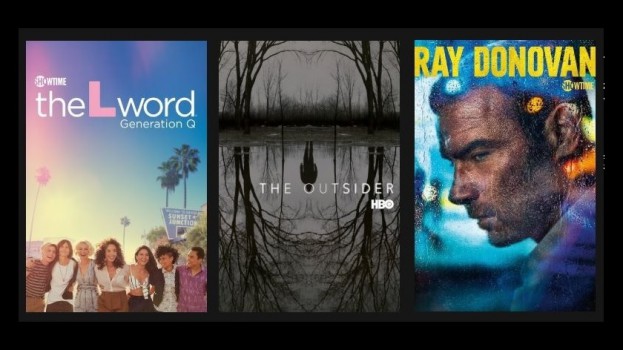 Crave, Bell Media's OTT streamer is making moves to combat the dearth of French-language content available to Francophone users, and going bilingual.
More than 250 French-language TV series will be available upon the Jan. 28 launch, totaling 6,000 hours of exclusive French-language content. As part of the offering, Super Écran, will also be available through Crave as an add-on.
 "Our strategy is to make Crave the essential entertainment option in Canada," Bell Media president Randy Lennox said in a statement. "As a bilingual service, Crave's offering becomes even more exciting."
To kick off the news of the expanded offering Crave will debut a new original series, Pour toujours, plus un jour as well as an exclusive look at Sur les traces d'un tueur en série.
For years French-language content has been significantly absent from OTT streamers and podcasts. The result has meant French-Canadians have been slower to adopt the new media or have launched their own platforms. In July 2019 Bell Media made its a major move to add more French-language content to its broadcast portfolio with the acquisition of TV network, V.
The new deal announced Tuesday makes original Quebecois programming available as well as French-language versions of HBO content and Hollywood movies. Through a deal with Warner Bros. International Television Distribution Bell has also secured French-language rights to select HBO Max programming to be made available on Crave later this year.
Two dozen Showtime series will also be made available in French including Westworld, Billions, The L Word: Generation Q, Ray Donovan and Homeland.