ICYMI: Kinetic Canada bulks up, Facebook drops music tool
Plus, Stingray brings a country music channel to the Canadian market.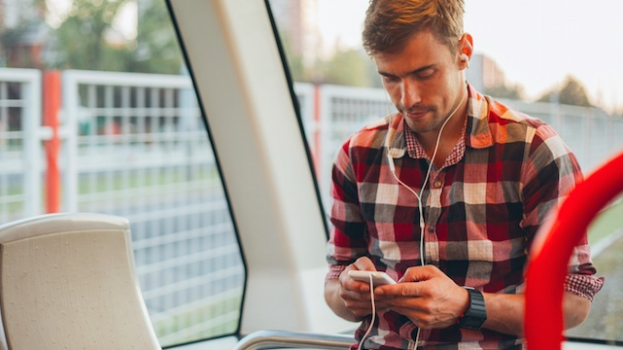 Stingray brings a new country music video TV channel to Canada
Music, media and tech company Stingray has launched a new ad-supported channel, Stingray Country, a music video TV channel dedicated to everything country for its Canadian TV subscribers. The channel's programming includes North American artists, exclusive countdowns, best-of lists and will be offered to Bell, Cogeco, Telus, Shaw and Videotron TV subscribers. "With a growing millennial fan base including both men and women, country music's popularity is spreading across all regions of the map," said Mathieu Péloquin, SVP of marketing and communications at Stingray.
Kinetic Canada turns one, welcomes two new team members
Kinetic Canada celebrated its one-year anniversary this week and made some internal changes including two new hires and a promotion. Sherri Parks, formerly with Amplifi, is now an account manager with the agency and Lindsay Miller, formerly of Postmedia, Novus and Transcontinental, has been hired as an operations and senior account manager. And, Natalie Clydesdale, the agency's very first hire when it launched in 2019, has been upped to director of client services.
Facebook turns up the volume in Canada
Canadians now have more creative tools thanks to Facebook, which launched music on its platform this week as well as on Instagram. Users can add videos with music to a newly created section on profiles, as well as pin songs. A music sticker is now available in Instagram stories as are new visual effects. The library of music available includes international and Canadian artists.