Diageo picks Omnicom Media Group, PHD to lead global account
In Canada, Touché! will handle the media business.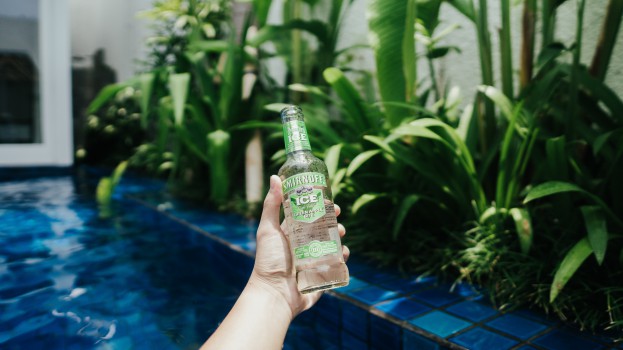 Diageo, the spirit giant that owns brands such as Johnnie Walker, Crown Royal, Captain Morgan and Smirnoff, has confirmed to MiC that it selected Omnicom Media Group's PHD as its global agency of record.
PHD will handle the company's media buying across most major markets; however, in markets where there is a conflicting account with the agency, other teams from across the Omnicom Media Group family of agencies will handle the business, such as Touché! in Canada.
Carat was the incumbent agency on the file. Isabel Massey, global media director at Diageo, provided a statement to MiC adding that she feels "very lucky" to have worked with Carat and its other incumbent agencies, thanking the teams for their partnership and specialist knowledge.
Last year's annual report for the U.K.-headquartered spirits giant stated that Diageo spent £2.04 billion (approximately CAD $3.48 billion) on marketing for the fiscal year ended June 2019.