New IPG brand subsumes Cadreon
The new unit, Matterkind, will focus on buying through a "channel-less" approach, optimizing through audience data instead.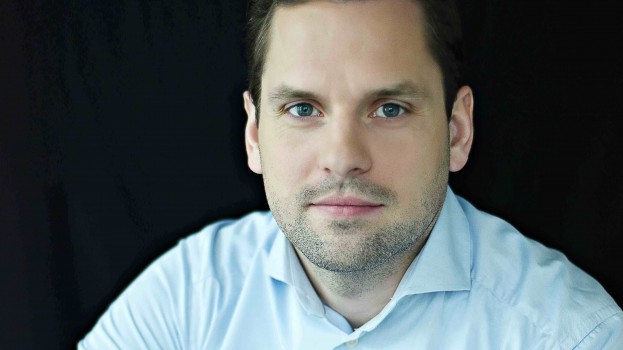 IPG's media and marketing tech unit Kinesso has created a new entity, Matterkind. Matterkind will exist under the IPG banner and will subsume the Cadreon brand and team across all markets.
The new offering is the direct result of IPG's 2018 acquisition of Acxiom, which will provide the data assets necessary to differentiate the new media offering.
Matterkind is fuelled by Acxiom's consumer and audience data and its functions are fuelled by AI. It will allow buyers to broker and plan media with buys that centre around audiences, instead of channels. Rather than buy different media through singular approaches, the offering is centred around what it calls a "channel-less approach." The goal, says Canadian managing director Michael Ingemann, is to create media solutions that are more efficient.
"Consumers, by definition, do not care about channels," says Ingemann. A consumer's sole focus is their own journey, he says, across their various touchpoints. From a buyer's perspective, that means "being conscious of the fact that consumers want tailor-made messaging across the various platforms."
This will mean working with a great deal of data, which is where the Acxiom acquisition comes in. It's not necessarily about how much data or what data sets Acxiom offers, says Ingemann, but how effectively it can be activated. "With Acxiom, we had the ability to look at the quality and ethical sourcing of data more than the amount of data." There's no shortage of data offerings, he says, but "it's more about how we connect those data points and tie them together so we can use them, from the strategy and the insight all the way to the activation."
Buyers within IPG looked to create an application layer to their buying that can allow for a more "channel-less" approach, says Ingemann, adding that it's been an evolving ambition between IPG and its clients for years.