Articles Tagged 'Michael Ingemann'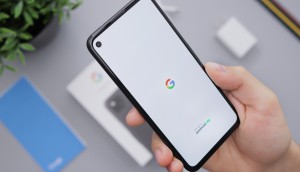 Google may not have totally derailed alternative targeting
Independents' speed to market and FLoC's own risks might make for a competitive post-cookie marketplace.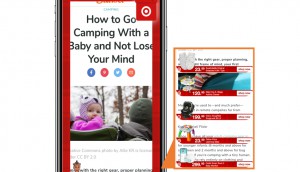 Matterkind and GumGum join forces on exclusive new ad unit
The format will frame mobile screens and allow users to swipe between multiple offerings.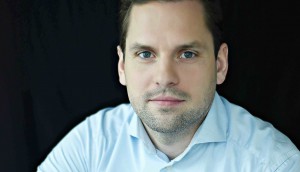 New IPG brand subsumes Cadreon
The new unit, Matterkind, will focus on buying through a "channel-less" approach, optimizing through audience data instead.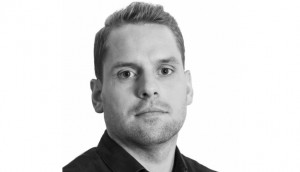 Michael Ingemann on where programmatic goes from here
The new Cadreon Canada managing director talks viewability, data and what other media has potential to go programmatic.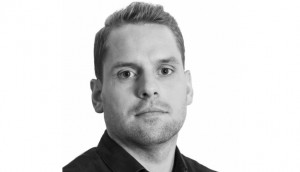 Cadreon Canada ushers in new managing director
Hailing from Denmark, Michael Ingemann comes from a digital-focused background.