TikTok adds self-serve option, ad grants for SMBs
Could new options for advertisers give it an ad opportunity amidst Facebook boycotts?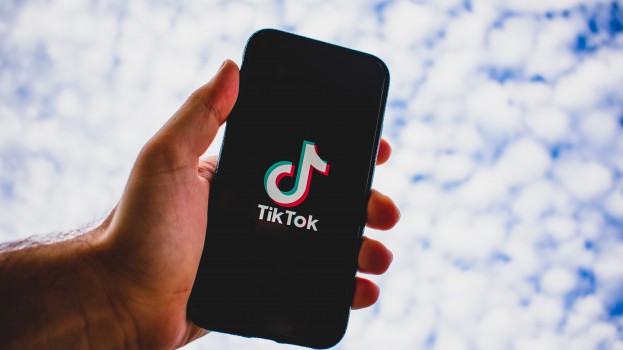 TikTok is building on its capabilities as an advertising vehicle by introducing two new ad solutions targeted primarily at small- and medium-sized businesses.
Its launched its first self-serve platform, which will give marketers the tools to reach new audiences and optimize campaigns directly in the platform. It's also offering a new Back-to-Business ad credit program that supports small businesses worldwide with $100 million in total ad credits.
The latter program in particular is designed to assist companies most affected by the slowdown of local economies. The highlights of the new business solutions include creative and performance tools, flexible budgets and intelligent targeting.
It's not uncommon for digital and entertainment platforms to eventually launch self-serve ad solutions; Snapchat introduced its first self-serve platform in 2016 and eventually expanded the self-serve option to its Commercials and AR products. OOH platforms like Vistar and Astral have incorporated self-serve into their programmatic offering. Self-serve plays an increasingly prominent role in digital and programmatic revenue; adtech company AcuityAds saw its self-serve revenue double between 2018 and 2019.
Kevin Kivi, EVP general manager of Horizon Media, says TikTok seems to have opened more targeting capabilities – age, location, gender, device and interest – and given the boycott of other platforms like Facebook and Instagram, this could present more compelling ways for advertisers to achieve quick wins from a reach standpoint.
But when all is said and done, Kivi says it's still a "maybe" on whether or not he'd recommend TikTok to Horizon's broader client base.
"It's not at the top of our priority consideration set right now," he says. "That doesn't mean that it can't be, but we are more likely to achieve similar or better results in other platforms that are more scalable and more efficient."
The self-serve and Back-to-Business initiative are a "positive step forward" in Kivi's eyes though, but he has broader concerns over the platform's much-publicized security and privacy issues.
TikTok's Back-to-Business is available globally. Small businesses can apply for the credit and get started on TikTok's business site.