Jays may have lost the Playoffs, but fan loyalty is good news for sponsors
The fans tend to skew older, but Gen X and Y follow somewhat closely, and half notice sponsors.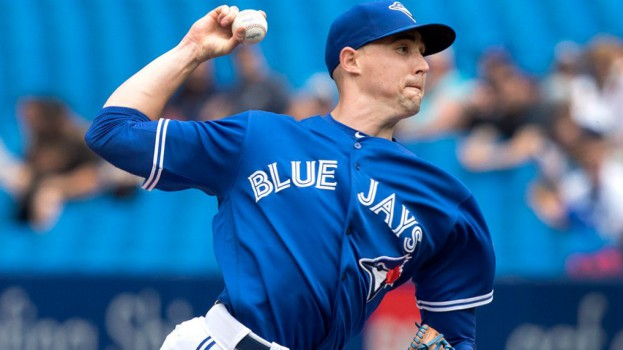 According to the Vivintel 2020 Sports & eSports Study, 9.2 million Canadians are fans of the Toronto Blue Jays.
Looking at the age composition, Baby Boomers (40%) and Pre-Boomers (7%) are more likely than younger generations to be fans. Despite the fact that fans do skew older, there are still opportunities to reach younger fans through the Jays; 23% of fans are Gen X and 23% are Gen Y (Millennials), although only 7% are Gen Z. However, there is a chance of reaching the youngest fans as well; nearly half of fans report living in households with children.
More than three-quarters of fans support their team regardless of their performance or standing although 63% say it's important to them that their team wins. They feel emotionally connected to their favourite team (70%) and strongly identify with their team (49%). Fans have spent an average of $192 on sports merchandise in the past 12 months, with the main purchases being T-shirts (55%), hats/caps (44%) and, jerseys (35%).
Fans follow the team via various media, from TV via a sports package (92%), to using an app (41%), to streaming live sports through an unofficial provider (44%). Radio figures strongly in how fans follow the Jays, with 71% listening in a car and 51% on radio at home.
Nearly one out of two fans of the Blue Jays are likely to notice team sponsors, and 15% are likely to buy a sponsor's product or service, which provides tremendous opportunities for brands and marketers. Fans say they notice sponsors more often on TV (56%), followed by venues (26%), OOH (26%), social media (17%) and sports website 17%%.