Sports ruled the summer, while U.S. nets perform well in Canada
A study of set top boxes revealed a fervent tuning in to sports, but Global ruled among Canadian national networks.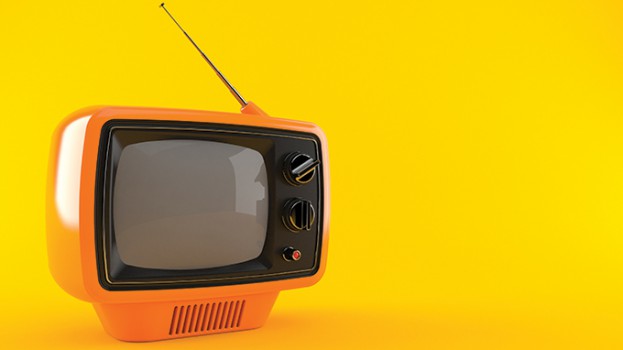 The power of this summer's return of major sports cannot be understated.
Regional sports networks were at the top of the board in the Canadian TV Channel Stats Q3 2020 report released by U.S.-based telco and cable supplier Innovative Systems. The report is based on viewing habits captured from 20,000 set top boxes in Ontario and the City of Vancouver between July and September this year. The results are based on anonymous viewing for every one-hour segment averaged together.
In the key 6 to 7 p.m. time slot, it had 22% more tune-in per hour than the next-highest network, Global.
While Global leads all of the Canadian national networks two to one, the entire CTV family of channels are solid in top 50.
Regional sports networks led the overall ratings at the early prime time hours at an average of 44.5 set top boxes per hour. In fact, sports-oriented channels held six spots in the report's top 50. Rounding out the top five in that time slot are Global with 35.87 set top boxes, CNN 26.32, HGTV 17.44, and CTV 16.67.
Aside from the top five networks in the 6 to 7 p.m. hour, general interest programming and sports are viewed the most. Major U.S. networks also make it to Canada's top 20 with, for example, numbers six to 10 on the list being NBC, followed by The Discovery Channel, CBC News Network, ABC and CBS.
The report concludes that sports are very important to Canadians as are informational – particularly local news – and children's programming.  In addition, it states that the 18 to 34-year-olds are still engaging with traditional TV.