Could Canada's ad spend recovery be swifter than other countries?
SMI's data shows that digital was barely down this quarter, and TV is faring better here than in other nations.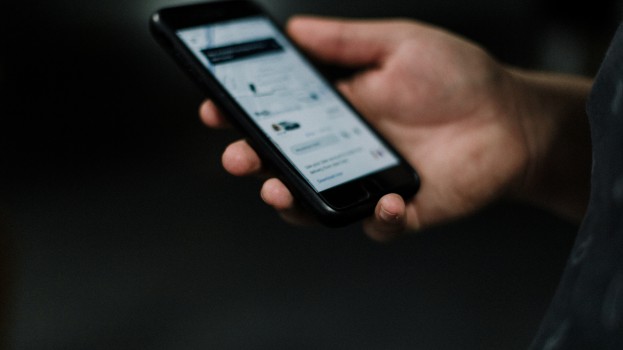 Financial results for Q2 indicated that few in media were immune to the economic effects of COVID-19 – regardless of country or media type.
Some early Q3 data from the likes of international players like Snapchat and local media companies like Rogers and Corus indicate, however, that even if some aren't fully out of the woods yet, things are trending in the right direction. New data from Standard Media Index confirms exactly that – and also finds that in some regards Canada is standing out.
SMI's data so far has shown that Canada was the hardest-hit of all its measured markets in Q2, with overall ad spend dropping by 47%. The latest results (for the period of September to July) show what a difference a quarter makes – overall spend was down 10% from Q3 2019. That puts its recovery as being quicker than that of Australia and the U.K. – although the U.S. is in the lead, at only 5% below last year's Q3. This is partially as a result of federal election spending.
Canada's relative strength is driven largely by its digital ad market, which is only down slightly in Q3 from last year (2% less). That puts it ahead of the U.K. and Australia, but not the U.S., where digital ad spend is actually up year-over-year.
The country is also doing the best in terms of TV spend: it's only down 7% year-over-year this quarter, just beating the U.S. (down 8%) and even better than the U.K. and Australia (down 21% and 22%).
All other media, however, remains quite low (down 40%). Canada is still doing better than the U.S. and Australia in that regard, but not the U.K. Other media (which includes print, outdoor and radio) represented 12% of Canada's ad spend this past quarter.
The biggest product category increase in Canada for the quarter was general household supplies, which were up 146% year-over-year (an increase of $28 million). This showed a slight standout from broader trends: the biggest increase across all the key Anglo markets was the pharma category, which saw an especially big increase in the U.S. where it rose $227 million, or 19%.
For the biggest decrease, it was not the travel category, which many may have expected – although it was the biggest drop in the U.K. Canada, along with other key anglo markets, saw the biggest spend decrease from auto vehicles and dealers, which was down 23%, or $50 million.