Torstar hires adtech veteran to lead innovation
Hisham Ghostine says the audience data the publisher has will help develop ad products that will be "the difference maker" in a cookieless world.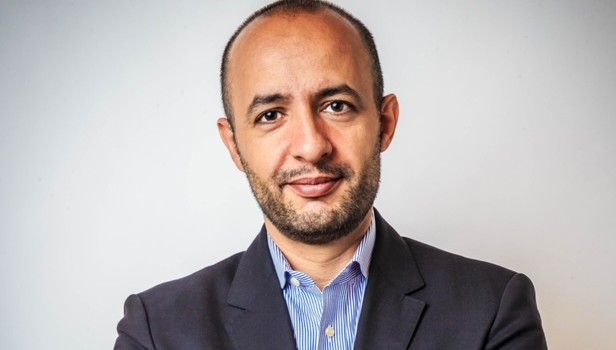 In preparation for a cookieless world, Torstar has hired adtech veteran Hisham Ghostine to lead the publisher's innovation and performance initiatives, focused on providing advertisers and audiences alike with engaging media solutions.
"Torstar has rich data through our owned and operated properties, and this is particularly valuable as we move into a cookie-less world," Torstar chair Paul Rivett tells MiC. "Hisham's expertise, in terms of product and technology knowledge, gives us the ability to more quickly develop innovative products and audience insights we can turn into new opportunities for our advertising clients."
Ghostine has more than 20 years of advertising industry experience spanning both global and local clients. Prior to joining Torstar, he was CEO of media and chief commercial officer for Dentsu Canada. Before spending seven years with Dentsu, he spent 10 years with Omnicom Media Group as chief growth officer in the Middle East and North Africa.
Rivett says Torstar's commitment is to delivering trusted reporting and quality investigative journalism, which moves "the flywheel" of the business by driving subscriptions and advertiser interest.
That said, Rivett says Torstar's other goal is to "continue to challenge ourselves on how we can further transform the digital experience with AI technology, innovative products and services for our advertisers, and ensuring our audiences are receiving the relevant content and messages at the right time."
Ghostine agrees. The biggest challenge publishers face, he explains, is that historically they didn't pay attention to what their audiences were asking for. "For so long we just watched them consume social media and content outside of our boundaries without catering to them," he tells MiC. "It's not wrong to admit it was a mistake, and now Paul [Rivett] and Jordan [Bitove] are doing it right and I'm excited that we can actually change all of this."
More specifically, Ghostine says building the right data stack and effectively harnessing first-party data will be the difference maker in the coming cookie-less environment.
It's not about competing with the other publishers, in Ghostine's mind. It's about servicing clients. "It's the data and the content," he says. "Merge those together with the right technology, connections, and APIs, and we are in a very good position to go to market with a completely different product and elevate the game."