Publicis gets on board with The Trade Desk's UID 2.0
Epsilon and the DSP are combining forces to create a viable, privacy-safe cookie alternative.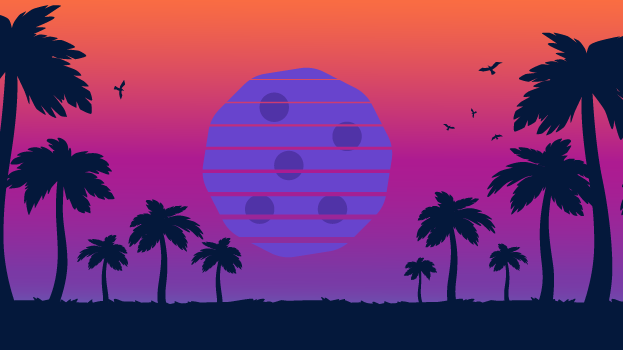 As media buyers look ahead to privacy-safe, cookie-free ways to target ads, Publicis Groupe has bought in to The Trade Desk's email-based alternative.
A new partnership between Publicis' Epsilon and The Trade Desk will bring their respective consumer ID solutions together. The Trade Desk will become the exclusive DSP for Epsilon's Core ID, which will be combined with the open-source Unified ID 2.0.
One of the most-developed and invested in cookie alternatives currently being built, UID 2.0 uses a hashed email approach, building ID maps around an encrypted identifier that a user must opt-in to provide. Core ID uses "deterministic" values, like transaction data, all of which is anonymized. Epsilon has boasted that Core ID has between 86% to 96% accuracy, according to an independent analysis by Comscore.
By coming together, it creates the ability for Core ID's data (covering 200 million people worldwide) to be mapped against Unified ID 2.0 email addresses, providing an extra layer of targeting and attribution.
In turn, Publicis clients worldwide will also have access to Core ID across display, video, social CTV and audio inventory via The Trade Desk DSP.
"Through our partnership with The Trade Desk, we are building a next generation personalized media platform, powered by real identities to enable them to speak to their customers on an individual basis across all channels with a unique reach, maximum return on investment, transparency and full compliance with privacy regulations," Arthur Sadoun, Chairman and CEO of Publicis Groupe, said in the release.
In March, Google made its position on alternative trackers clear when it said things like hashed emails would not sustainable in a privacy-first world, and while some saw this as an effort to derail UID 2.0, other experts believed getting to market early and finding enough pickup – such as from an ad player the size of Publicis – would make it a viable solution.
For Epsilon's part, this is the latest partnership to extend the reach of Core ID. Last month, it partnered with Verizon Media to map its own data to that from the media company's own ConnectID, built from direct relationships built through its app, search and email platforms.