Articles Tagged 'Unified ID 2.0'
The Trade Desk launches new platform built around first-party data
Solimar aims to make it easier for clients to use first-party data when building and measuring digital ad campaigns.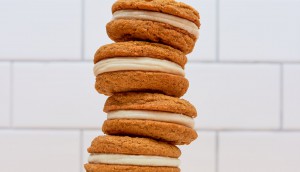 How Verizon's no-cookie solution fits in the emerging ecosystem
The cookie-less suite of advertising tools will be available in Canada through Verizon's DSP in Q2.
Publicis gets on board with The Trade Desk's UID 2.0
Epsilon and the DSP are combining forces to create a viable, privacy-safe cookie alternative.