Numeris selects tech partners for audio streaming service
Kantar Media and Triton Digital's Webcast Metrics add the missing piece to Numeris' audio measurement approach.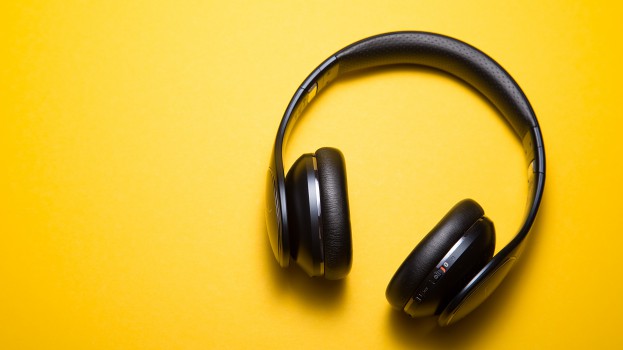 Numeris, the official broadcast measurement system in Canada, has chosen the partners it needed to deliver on the first phase of its audio strategy to integrate members' radio streaming data with its radio meter service – Making Radio Measurement Whole.
This phase will calibrate radio PPM live streaming audiences using census data, ensuring that 100% of live stream radio station tuning on any device can be captured. Kantar Media will provide the methodology and data science, while Triton Digital's Webcast Metrics will collect, filter, and standardize incoming census data.
The merger of linear and streaming services will be tested this summer. Numeris recently announced that only the top 22 diary markets would be measured this spring with results released in June. Measurement in the remaining 68 local radio markets was indefinitely suspended while the five major markets – Toronto, Montreal, Calgary, Edmonton and Vancouver – continued to be measured via passive personal meters. An industry committee spearheaded by Radio Connects expects to soon announce an alternate measurement service for the 68 markets no longer measured by Numeris diaries.
The second phase of Numeris' audio strategy will measure non-broadcaster publishers and streaming services such as Spotify, YouTube, Amazon music and Apple music. Work on this phase will start in 2022 and will use Numeris' existing PPM and online meter technology via a single source panel to measure pure play audio streaming services, providing a full view of the audio landscape. This includes unduplicated audiences between radio and streaming services and insights by device.