Articles Tagged 'Kantar'
Which advertising channels do consumers like most?
Kantar's Media Reactions report also dives into the advantages local and global media have over each other.
Numeris selects tech partners for audio streaming service
Kantar Media and Triton Digital's Webcast Metrics add the missing piece to Numeris' audio measurement approach.
People Moves: Jungle Media, Nextdoor and more
Plus, Kantar has added a new VP of client leadership.
Four numbers from Kantar's 2020 media predictions
From the growth of e-sports to the potential of 5G, here are the numbers marketers need to keep their eyes on in 2020.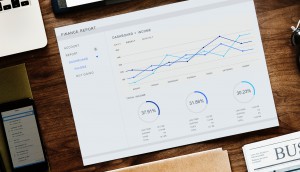 Kantar creates new division, hires VP and director
The move will see Kantar Canada focus more on digital media and analytics.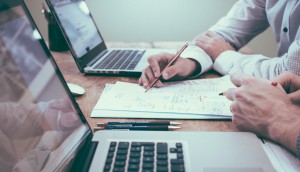 Few brands are confident in their abilities to generate insights: study
Plus, many marketers say they're plagued by "blind spots" in the digital media landscape, making it difficult to prove ROI.
Radio is the most trustworthy news source: study
Also, while most Canadians are concerned about "fake news," few agree on what "fake news" actually is.
Interest in news is still strong: study
Although interest in news remains high, many Canadians still "don't see the point" of paying for online news.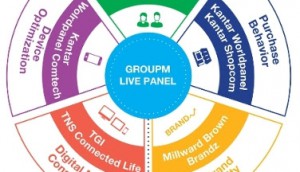 GroupM launches Live Panel
The holding company has come out with a consumer and media insights solution to be used across its partner agencies.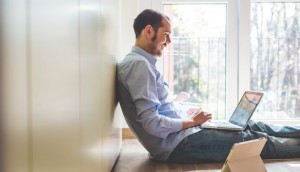 ComScore and Kantar partner on cross-media measurement
Details on the deal, which comes on the heels of Kantar parent company WPP's announcement that it will acquire a substantial stake in the measurement company.