Adtech companies get big revenue boosts in Q2
The new Illumin platform drives $5.2 million for AcuityAds, while The Trade Desk's revenue doubled year-over-year.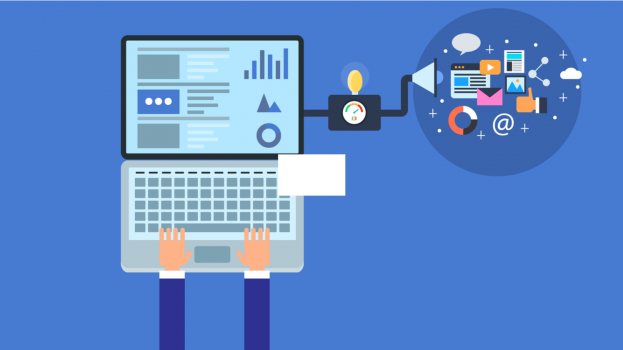 It's not just major tech companies that have been reaping the benefits of a rebound in digital ad spending, as local and global programmatic companies are also reporting major gains in Q2.
Toronto's AcuityAds reported $30.3 million in revenue for the three months ended in June, a 54.9% year-over-year increase, or 74.9% on a constant-currency basis.
The company attributed its growth to the Illumin automated advertising platform, launched last fall, as well as increased activity from advertiser verticals such as pharmaceutical, technology, automotive and direct-to-consumer brands. The company also reported a 400% increase in revenue from connected TV, though did not provide a dollar figure.
The company previously stated that it has gained 40 clients through Illumin since launching, and with its full quarter revenue now released, the $5.2 million generated by Illumin was roughly 17% of AcuityAds' total revenue.
Tal Hayek, co-founder and CEO of AcuityAds, said there was also significant pipeline growth for Illumin in the quarter, which he expects – along with new features and functionality – to drive further sequential growth for the platform in the second half of 2021.
AcuityAds results came a day after a global adtech company detailed its own good fortunes.
The Trade Desk on Monday reported $280 million USD in revenue during Q2, a 101% year-over-year increase.
The company attributed the doubling in revenue to having a customer retention rate of over 95%, its own new Solimar trading platform and ongoing adoption of UID 2.0, its third party cookie alternative. In addition to the likes of Publicis and Hivestack, The Trade Desk secured support from Omnicom, IPG, U.S. theatre chain AMC and adtech companies Blockgraph and OpenAP in Q2.