Shortlist jury announced for 2021 Media Innovation Awards
A team of brand and media experts has been enlisted to narrow down two years' worth of entries.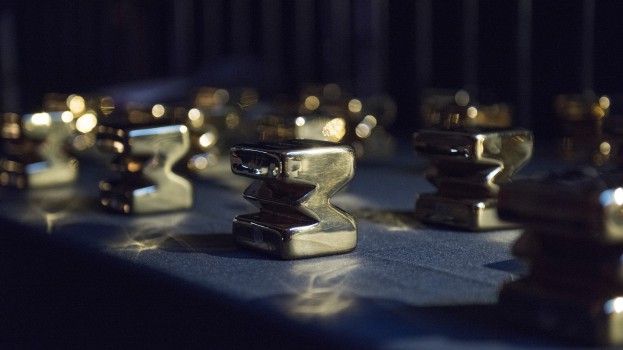 Last year, a necessary pause was put in place for the Media Innovation Awards, but they are back with double cohort for 2021.
Joining the previously announced main jury are 20 experts from the brand and agency worlds to review the entries for the 2021 MIAs in order to curate a shortlist of entries to move onto the next round of judging. The full list can be seen below.
With an overwhelming response last year to include entries from both years, the MIAs will showcase all the impactful pre- and post-pandemic media insights and plans that would have been eligible last year in 2020, as well as this year in 2021. This year also includes some new categories: Best in CSR; Best Cultural Insights; and Best Social Insights.
The final deadline for the MIAs is Aug. 20. More information about submissions can be found on the Media Innovation Awards website.
2021 Media Innovation Awards Shortlist Jury
Mike Bascom, senior director of marketing, Labatt Breweries of Canada
Derek Bhopalsingh, EVP, Publicis
Francesca Cardarelli, senior director of marketing, McDonald's
Veronica Castillo, VP of marketing, Freshii
Sue Lynne Cha, VP of integrated marketing experiences, Coca-Cola
Tracey Cooke, SVP, Nestle
Andrea Danovitch, AVP, marketing and brand, Interac
Alyssa Huggins, VP, brand and integrated marketing, Princess Margaret Cancer Foundation
Erica Kokiw, EVP, digital, UM Canada
Jaylone Lee, CMO, Decathlon
Janice Liu, SVP and general manager, Magnet
Sean McConnell, managing director, Media Kitchen
Kristie Painting, CEO, Wavemaker
Jennifer Posnikoff, head of brand marketing and communication, Virgin Plus
Cheryl Radisa, VP, marketing, Skip the Dishes
Alexandre Simard, AVP, advertising technology, Omnicom Media Group
Christine Smith, director, marketing, Hyundai
Scott Stewart, general manager, Glassroom
Noah Vardon, president, Havas Media Group
Melissa Williams, senior director, media, CIBC