Canadian ad spend recovery outpacing other markets
SMI's Q2 data shows spending was up 77% in Q2, suggesting the country is back into growth mode.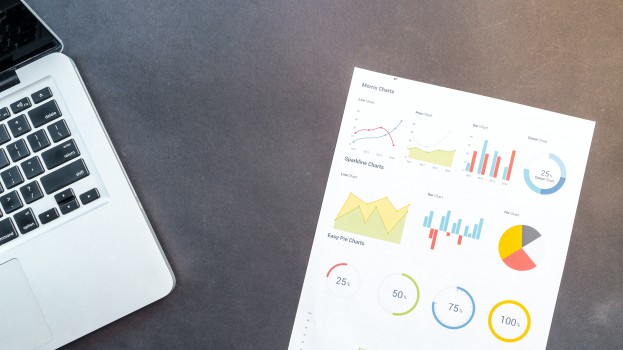 Ad spending in Canada is not only on track to surpass pre-pandemic levels before the end of the year, but it is getting there faster than other English-speaking countries.
Using data from agencies that are part of its Canadian data pool, Standard Media Index (SMI) has determined that ad spending is up 77% from Q2 last year.
That's ahead of every other English-speaking market, including New Zealand (65%), U.K. (54%), Australia (53%) and U.S. (50%).
That's also a major acceleration of the 5% growth in spend in Canada in Q1. While the Q2 numbers are being compared to a weak baseline from 2020, a three-month period where spending declines were at their largest, but SMI CEO James Fennessy says that, on any measure, it's clear that the market has returned to growth mode.
SMI's data corroborates predictions others have made about ad spending in Canada bouncing back faster than other markets, with most expecting it to surpass pre-pandemic levels by the end of the year. SMI's previous analysis showed that digital spending has already well surpassed both 2020 and pre-pandemic levels, predicting that it would be the biggest driver of further recovery.