Torstar names Brandon Grosvenor as CRO
The former Microsoft and Postmedia exec will lead ad revenue efforts across the company.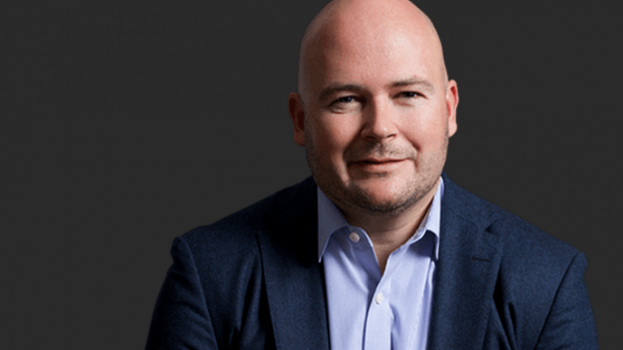 Torstar has re-instituted the chief revenue officer role, appointing industry veteran Brandon Grosvenor to the role.
Grosevnor will be responsible for advertising sales revenue across Torstar. The company's properties include news outlets like Toronto Star and Hamilton Spectator, as well as numerous community outlets under Metroland; specialty website company VerticalScope; an expanding slate of magazines like Star Cineplex and SCOREGolf.
Grosvenor has been an executive consultant with Torstar since 2015, later taking on interim duties as EVP of advertising. He was also previously VP of advertising at Microsoft and EVP of sales and revenue at Postmedia.
"We are continuing to attract top-shelf talent, we're harnessing the reach of our network to offer advertisers unique and exclusive opportunities to interact with our audiences and we're making deep investments in first-party data as we evolve into a cookie-less world," Grosevnor said of what has been happening on the ad and revenue front at Torstar. "That's in addition to a major focus on content marketing and storytelling for brands across all our platforms."
Lorenzo DeMarchi, who has been handling interim CEO duties after John Boynton moved to a more strategic role at parent company Nordstar, said Grosevnor has the "industry credibility, digital experience and thought leadership" needed for "the next phase of [Torstar's] evolution."
Torstar had previously eliminated the CRO role in 2018 when Claude Galipeau left the company for a role at CBC, leading to the creation of a "Centre of Excellence for Sales Operations and Client Services," led by SVP of commercial products and sales operations Parry Bell. Bell took on a new role as president of adtech subsidiary Eyereturn, one of several new appointments that came around the same time as Boynton's new role.