Comscore brings predictive audiences to Canada
The contextual approach is another tool advertisers can test while they can still be compared to cookies.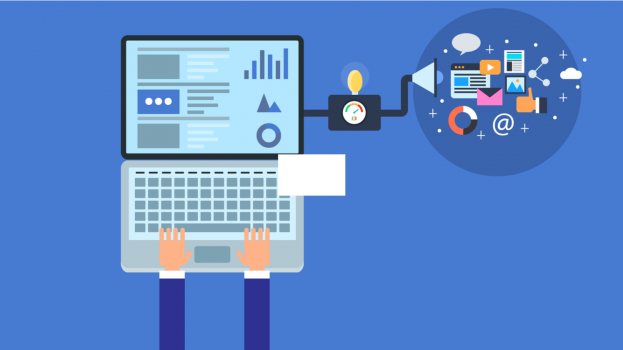 Comscore has launched Predictive Audiences, its solution for a cookie-free world, in Canada, making it widely available in demand side platforms.
Predictive Audiences allow brands to reach granular audiences aligned to campaign goals based on age and gender demographics, consumer behaviours and media consumption behaviours – all without cookies.
Charles Beaulieu, partner and managing director of Glassroom, says that among the several post-cookie targeting solutions currently being built, the "contextual signals" approach seen in Predictive Audiences is one he believes is being overlooked.
"It will be another option for advertisers to start testing and exploring," he says. "It has the potential of bringing back contextual targeting as a top-of-mind tactic while keeping part of the audience targeting mindset."
Comscore says this innovation enables advertisers to continue using its data and methodologies while they are working to adapt their strategies to prepare for the cookie-free era. The buy-side benefits of Predictive Audiences include improved delivery to key demographic segments and elusive audiences, while remaining privacy-centric regardless of regulation changes. On the sell side, Predictive Audiences helps to better monetizes unsold inventory and improve delivery to meet audience guarantees.
This expansion of Predictive Audiences to Canada marks the latest enhancement to Comscore's cookie-free solutions within the Comscore Activation suite, which helps advertisers reach specific demographics and behavioural audiences in brand-safe and relevant contexts across desktop and mobile.
"It is also important to mention, I believe, that it is very unlikely that the future will be based on a single solution," Beaulieu adds. "Advertisers will have to rely on multiple options and build themselves a toolbox. Testing these new options while they can be compared to current cookie-based audiences should be encouraged."