MediaCom and Essence merged as part of GroupM restructure
Other changes include the creation of a new performance division and finalizing the combination of Mindshare with Neo.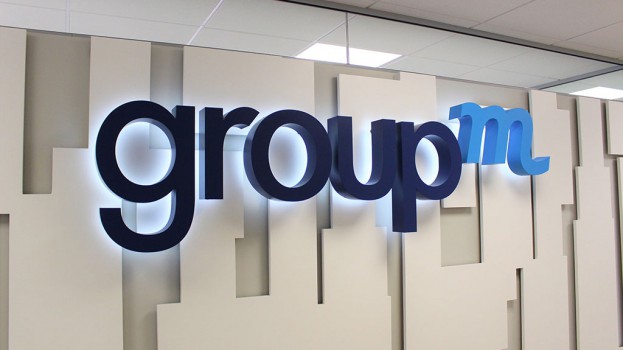 WPP will merge media agency MediaCom with analytics and tech specialists Essence as part of a larger global restructuring of GroupM.
The new EssenceMediacom, as the merged entity will be known, is meant to bring together MediaCom's scaled audience planning and strategic media expertise across channels with Essence's "digital and data-driven DNA."
"The future of marketing is outcomes-driven, supported by audience-first planning and continually improving, AI-enabled performance standards," GroupM global CEO Christian Juhl said in a statement. "We are building a tech-enabled future, side-by-side with our clients, that is accountable to advertisers' growth goals and to our vision for an advertising ecosystem that works for everyone."
EssenceMediacom will be rolled out in 2023, with 125 offices globally. Current MediaCom global CEO Nick Lawson will take the same role at the helm of EssenceMediacom, while Essence CEO Kyoko Matsushita will transition to a new role as CEO of WPP's wider operations in Japan. GroupM says there are no changes to the leadership structure in Canada at this time (the hiring of a new CEO at GroupM agency Wavemaker, also announced Tuesday morning, is unrelated to the restructuring).
MediaCom and Essence already work together on a number of global assignments. In Februrary, GroupM brought Essence's data expertise to MediaCom's renewed assignment with Mars, with other cross-agency partnerships also in place for the likes of Google and NBCUniversal. Lawson says these relationships help prove the combination of capabilities could be "the agency model our clients want for the future: one founded on brilliant strategy and brand-building capabilities, with pioneering digital expertise running throughout."
Also as part of the GroupM restructuring, addressable TV agency Finecast, AI and tech specialists Xaxis and activation specialists Group M Services will be brought together to form Group M Nexus, a unified offering focused on media performance. As part of the combination, the organization will utilize a new cross-channel performance platform and international delivery hubs focused on innovation within performance media, as well as efficiency.
Rounding out the changes is finalizing the integration of Mindshare and Neo. Neo was first brought out of the Ogilvy P&L in 2017, when it began a transition to becoming Mindshare's performance-focused arm, with a full integration of capabilities announced in 2020. While the combination will result in Neo now operating under the Mindshare brand, the agency will retain and scale Neo's performance-focused operating model and integrate it into Mindshare's full-funnel offering.
In addition to accelerating innovation and data capabilities for clients, GroupM says the move is meant to simplify its operations. The last major merger within GroupM was in 2017, when Maxus and MEC were brought together to create Wavemaker. Since then, WPP's efforts to simply its organization have primarily focused on its creative agencies, with mergers including VML and Y&R, Grey and AKQA and Wunderman and J. Walter Thompson.