Narcity signs ad and content deal with Flair Airlines
The deal gives the low-cost airline category exclusivity in addition to custom content production.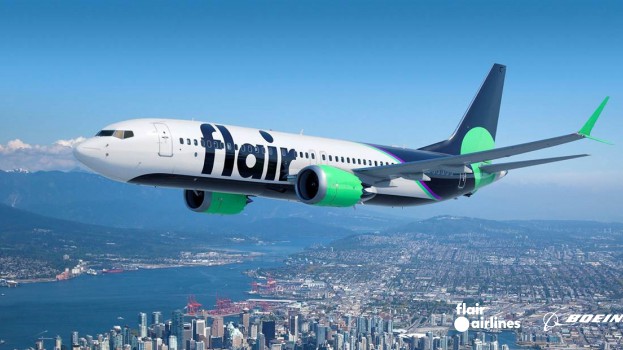 Narcity Media and Flair Airlines have signed a six-month deal for content production and media, with an option to extend the agreement.
The low-fare airline will be featured on Narcity's news site, its social platforms and through custom branded content including articles, videos, social posts and other digital activations. Flair will also have airline category exclusivity.
The partnership will focus on connecting people with experiences while showcasing the ins and outs of affordable air travel courtesy of Flair. That will include bringing unsung destinations to the top of travellers' bucket lists and providing exclusive experiences only available to Narcity readers.
Travel content is popular with the Narcity audience since the loosening of COVID-19 restrictions. The publication says it has clocked nearly 11 million pageviews on travel-related pieces alone since the loosening of the restrictions.
Narcity has had a track record of working on deals and initiatives that increases the value of advertising on its properties. It has signed a similar ad and content deal with the Montreal Canadians, but also sought out preferred rate deals with media agencies and creating a barrier to entry for programmatic ads.
Last week, Flair also increased its exposure to Canadians post-pandemic by signing on as the official airline of the Canadian Elite Basketball League.