EssenceMediacom appoints new CEO
The new agency was created in April 2022 and merges Essence and Mediacom.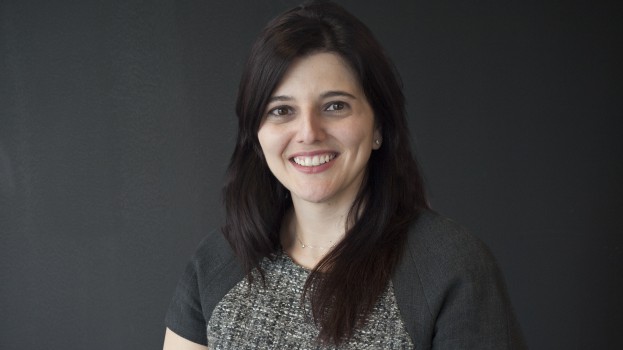 Urania Agas will hold on to her role as CEO as GroupM completes the merger of EssenceMediacom in Canada.
Announced in April, the new agency will blend the digital strategy, data, analytics and creative technology DNA of Essence with Mediacom's scaled multichannel, audience planning and strategic media expertise.
Agas, who was named CEO of Mediacom Canada in May, will use her experience in operational strategy and resource planning to help the new agency deliver on client excellence. She will also continue to own the agency's strategic planning, and has been tasked with merging the two existing agencies into a new, unique offering.
Agas tells MiC that the new role will allow her to "bring the best of each agency forward creating a stronger, more diverse entity."
"Urania's extensive history with our organization and thorough understanding of the challenges that clients face today make her the perfect leader to empower EssenceMediacom's transformation and growth," adds Kevin Johnson, CEO of GroupM Canada.
"We have realized phenomenal growth throughout my time with MediaCom and, in that time, Essence has quickly flourished into one of the most recognizable names in digital media. Therefore, I truly believe that melding our offering and working together will help us shape the next era of media, where advertising works better – and performs harder – for all our clients," concludes Agas.