New CEO among executive promotions at MediaCom Canada
Urania Agas takes on the role as several other long-time staff get new leadership duties.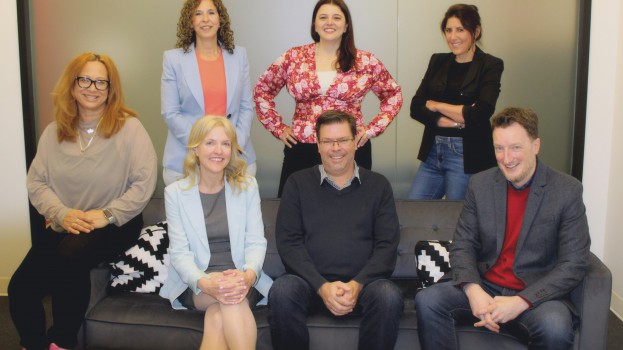 MediaCom Canada has unveiled its new executive leadership team that includes the move of Urania Agas from president to CEO. Agas joined MediaCom 10 years ago as SVP client service director. Before that, she held various account director positions at Totem.
Former MediaCom Canada CEO Kevin Johnson was elevated to CEO of GroupM Canada late last year.
The promotion is coming alongside a number of other executive changes at the agency. Kieran Miles has been named the agency's new chief strategy officer after seven years with the agency, most recently as its SVP of strategy.
Two of the agency's business directors have also been promoted into new executive director roles. Jodi Peacock will focus on organizational structure and improving operational process as executive director of client leadership, while Lisa Kahn will become executive director of planning and oversee the agency's planning discipline.
These new appointees join the existing leadership of David Crammond, managing director of investment, and Lisa Pietersen, head of people.
Last week, WPP announced the merger of MediaCom with analytics and tech specialist Essence as part of a larger restructuring of GroupM. These promotions, however, were in the works prior to the announcement and were unrelated to the global network's plans. EssenceMediacom will roll out next year.