Account Win
Quebecor extends STL partnership to 2034
The partnership will see Quebecor Out of Home manage advertising for more than 300 buses in the Quebec city of Laval.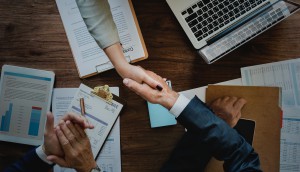 Hotspex acquires Wave Digital Media, creates new division
Wave's Josh Rosen explained an acquisition by a market research firm allows the company to work with a wider variety of partners.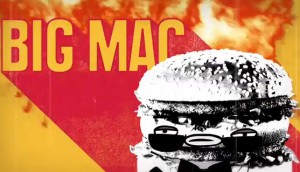 OMD retains McDonald's Canada
The QSR has been with the agency for more than a decade.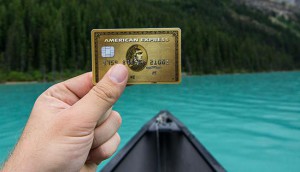 Mindshare out, UM in as Amex MAOR
The move signals the end of a 20-year relationship with GroupM agency Mindshare.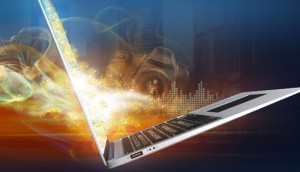 Dentsu Aegis Network wins global assignment for Intel
OMD previously held the account for 10 years.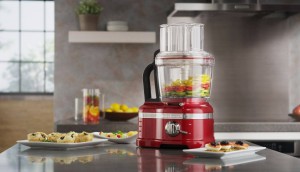 TG Appliance Group picks Cairns O'Neil
The retailer wants its promotions to focus more on the in-store experience rather than the brands it carries.
Which agencies won the most business this year?
The total value of new media in Canada was estimated at US$230 million, according to a ComVergence report.
Rogers picks new MAOR
Omnicom Media Group has created a custom unit, called Red Magnet, for the telco and media company.
Astral announces Campsite partnership
The partnership will see the Bell Media OOH division add hundreds of digital properties to the ad tech company's open exchange.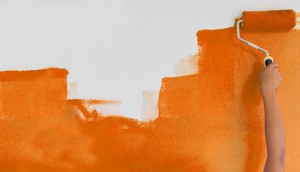 UM wins Home Depot Canada
The retailer previously worked with media agencies from the Denstu Aegis Network, a relationship dating back to 2015.
Accuweather teams with Suite 66 to develop Canada ad sales
The weather platform is looking for more advertisers beyond the U.S. and is decentralizing sales to help it expand.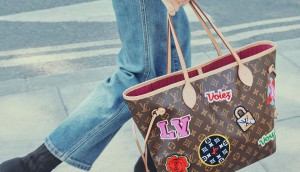 LVMH picks a new AOR for North American media biz
Havas has confirmed that it no longer holds the luxury account.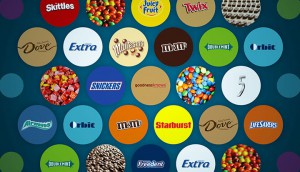 Mars retains Mediacom in Canada
Brands under the Mars banner include Uncle Ben's, Pedigree and an array of confectionery brands.