Articles Tagged '2013 Cannes Festival of Creativity'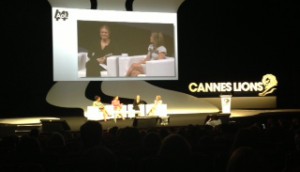 Cannes: Karen Nayler shares learnings from AOL research
The Mindshare CEO takes MiC to the Palais for her first day of sessions following her judging duties in round one of the Media category at the festival.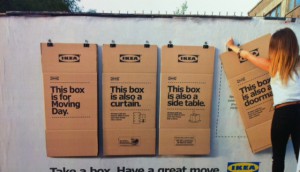 Canada shortlisted for three Media Lions
Touche! PHD, Leo Burnett and Grey Canada are all in the running for Cannes Lions, with Canada taking 10 shortlist mentions overall at the festival on Monday.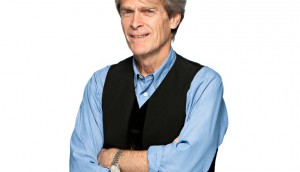 On the MiC: Sir John Hegarty on revaluing creativity
The legendary adman tells MiC why it's time to start planning long-term again, ahead of his ICA Future Flash talk.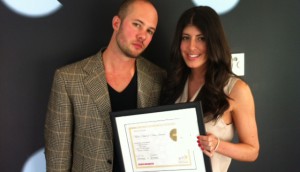 Young Lions and Young Marketers winners announced
The winners of the Globe and Mail-sponsored Canadian awards were announced this afternoon at the CMDC conference.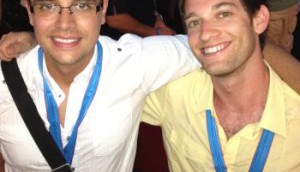 Entries open for Young Lions and Young Marketers
The Globe and Mail has announced the launch of Canada's qualifying competitions for the 60th anniversary of the Cannes Festival of Creativity.