Articles Tagged '2020 Agency of the Year'
2020 Media AOY Bronze: UM proves its worth
To help clients address COVID challenges, the shop expanded its consulting service and developed new forecasting tools.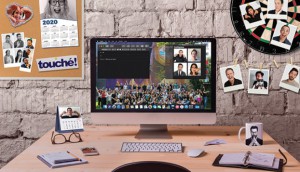 2020 Media AOY Gold: Touche! is still all about creativity
The agency's creative focus has helped clients succeed with innovative solutions to their business-specific problems.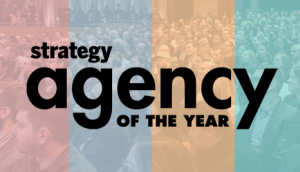 Here are the 2020 Media Agency of the Year winners
This year, it's Touché!, PHD and UM that have earned top honours in the media discipline.
Announcing the Media AOY finalists
Strategy reveals the top shops fighting for a medal, along with the agency and brand execs that judged the work.
2020 Agency of the Year deadline nearing
The first "intent to enter" phase of the competition – which includes some criteria tweaks this year – ends on Friday, June 26.