Articles Tagged 'Academy of Canadian Cinema and Television'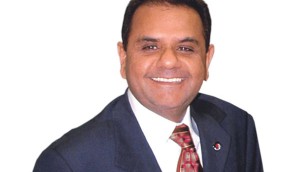 Cargojet's Ajay Virmani joins ACCT board
The Academy of Canadian Film and Television has added a prominent member of the business community to its board.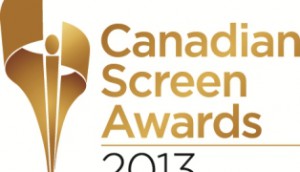 ACCT unveils Canadian Screen Awards
Martin Short will host the March gala event that replaces the Geminis and Genies and reflects the evolution of the domestic entertainment industry, organizers say.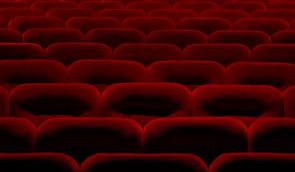 ACCT merges film, TV and digital media awards
Replacing the Geminis and Genies, one consolidated industry event is slated for March 2013.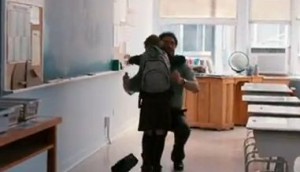 The Genie Awards launch campaign
The awards organization launches its largest-ever campaign to draw viewers to the show.