Articles Tagged 'Ads.cert'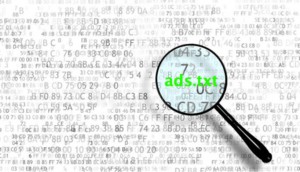 Ads.txt adoption still under 50%: study
With more and more ads traded programmatically, the pressure is on to clean up the supply chain.
How will the industry remember 2018?
We reveal what got the viewers – and us – most excited.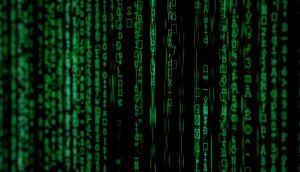 What to know about ads.cert
Industry experts gear up for the adoption of Ads.cert, the next stage of the IAB's fraud fighting initiative, ads.txt.