Articles Tagged 'Andrew Coyne'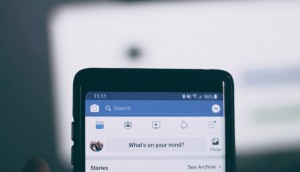 ICYMI: A new CEO for ComScore, a new image for Facebook
Plus, senior journalists in Canada shuffle about as Andrew Coyne leaves Postmedia and Don Martin announces his retirement.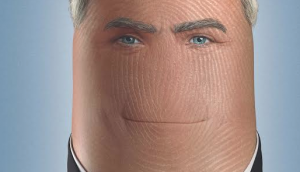 Postmedia launches NP in Ottawa Citizen
Amidst startling quarterly declines, the publishing co continues with its content-centralization strategy.
The Edmonton Journal refresh
As Postmedia's latest publication to update, the paper has rolled out a new print product and rebranded its digital products to highlight its diversified reach.