Articles Tagged 'Apple Watch'
Wearable growth slowed by lagging interest in smart watches: study
A new eMarketer study found that global shipments for fitness trackers are healthy, but the market has not been boosted by the advent of the Apple Watch as previously expected.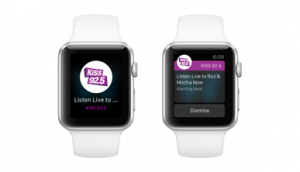 Rogers Radio KiSSes up to Apple Watch
KiSS 92.5 is the first music station in Canada to target listeners on the go with playlists that can be live-streamed on the Apple Watch.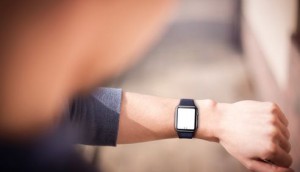 Why the Globe is launching an Apple Watch app
The media co's key considerations when designing the app, and how it fits into the Globe's overall mix of products.
Did Apple's updates provide any meat for media?
From the launch of the Apple Watch to larger screen sizes on the iPhone 6, m2′s VP of digital strategy Will Pate reads into the advertising implications of the newest updates from the company.